Full Apple keynote event video for September 2014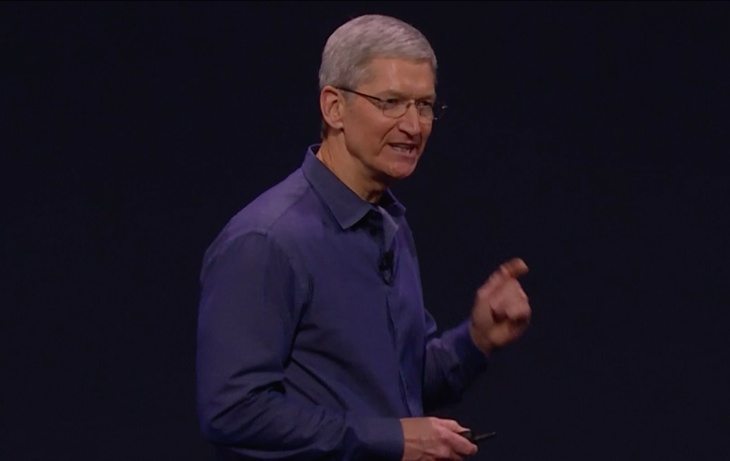 The Apple event is done and dusted and the wraps were finally taken off the new iPhone and more. Many people had hoped to follow all of the developments as they happened, but there were real problems with Apple's live streaming of the keynote yesterday. However, if you want to watch the proceedings as they unfolded you can now check out the full Apple keynote event video for September 2014.
If you haven't yet heard the news from the event we've been keeping readers informed. We saw two new iPhones in the form of the iPhone 6 and larger iPhone 6 Plus, the much-awaited Apple Watch, and of course learned the iOS 8 public release date that many people were waiting for.
You can see details on the iPhone 6 release date at the link, or earlier today we also looked at iPhone 6 and 6 Plus battery life when compared to the iPhone 5S. There was a huge amount to take in at the event, so the video is well worth watching for the full picture.
If you head to this Apple live page you'll find the video for the event. It's over two hours long so you might want to make yourself a coffee, get some snacks and grab a comfy chair before you start viewing! You'll then be able to see the event and also the response that each announcement received from the tech media attending.
Are you intending to watch the full Apple event 2014 on video? Which new announcements were you most interested to see? Let us know with your comments.