iOS 8 public release time envisioned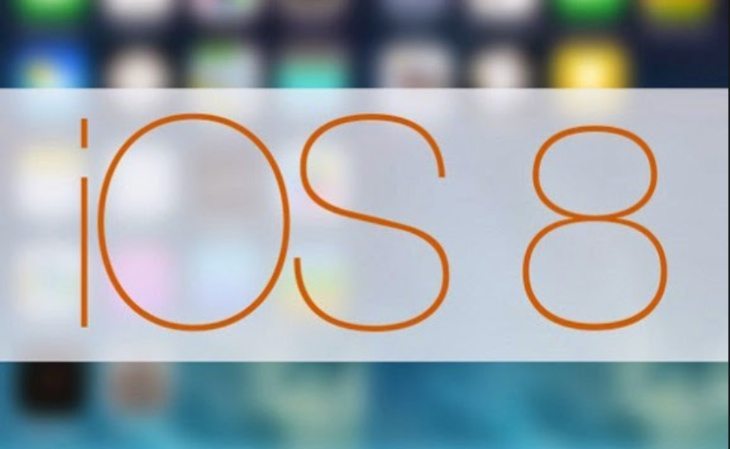 The huge hype surrounding yesterday's Apple event is only just beginning to die down, as the world gets to grips with the various announcements made. Although there's massive interest in the new devices there are plenty of people who just want to know about iOS 8 update availability. Now the iOS 8 public release time is envisioned.
Apple's iOS 8 is a major upgrade to the operating system and we've been reporting on the various beta stages and features for some time. The iOS 8 Gold Master was made available for developers after the keynote yesterday, and just as we predicted the release date of iOS 8 to end users has been confirmed as September 17.
We can get a good idea of the general iOS 8 release time by looking at the pattern of previous iOS releases. Last year the iOS 7 download arrived just before 1pm EST /10am PST, that's 6pm in the UK. This is similar to previous years and we expect the same to happen again this time around.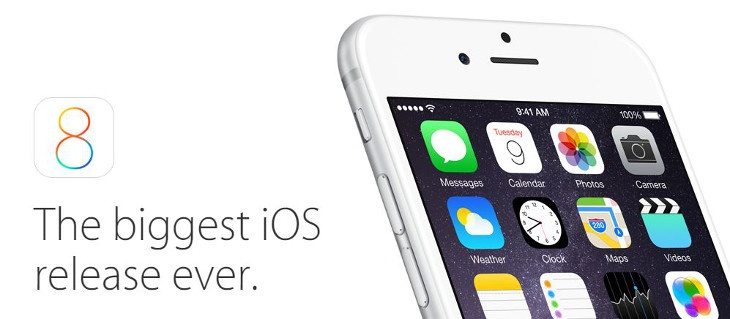 The new iPhone 6 models will release running the new operating system, and if you want to know if the update is compatible with your existing iOS device head to this iOS 8 compatibility list. No doubt on the date of arrival there could be some iOS 8 problems as millions will be hitting the download button at the same time. This is something we see with almost every new iOS release so we can expect more of the same.
Is your current iPhone or iPad compatible? Will you be waiting eagerly for the iOS 8 update for your device on September 17?