Official iPhone 6 specs vs. Galaxy S5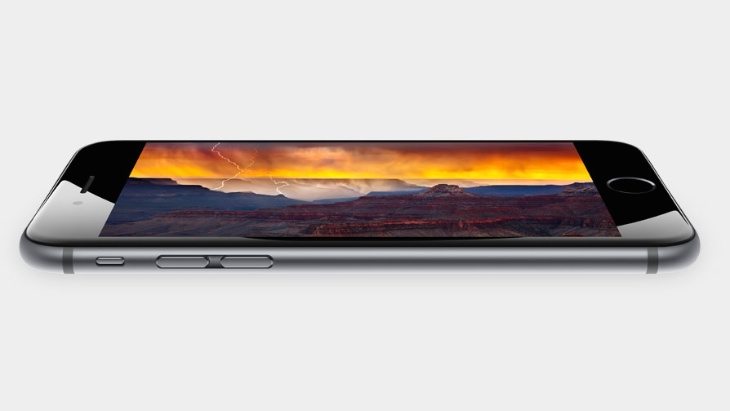 There's certainly plenty of news to report today following the Apple iPhone 6 unveiling. Its biggest rival is likely to be the Samsung Galaxy S5, an Android smartphone that is already extremely popular. With that in mind we're sharing an official iPhone 6 specs vs. Galaxy S5 comparison, which should clarify which would be the best choice for you.
The Galaxy S5 released earlier this year while the iPhone 6 release is later this month, and we've already discussed battery life for the new iPhone. The Galaxy S5 has a slightly larger display at 5.1-inches with the iPhone 6 coming in at 4.7-inches, and one of the key differences is the operating platforms as the Samsung device is Android while the new iPhone runs iOS.
If you're torn between them you're likely to gain a lot from the YouTube video that we've embedded beneath this article from SuperSaf TV. It's an insightful look at the two devices and how the specs, various features and more compare. Factors covered in the video include the displays, fingerprint scanners, processors, camera capabilities, dimensions and much more.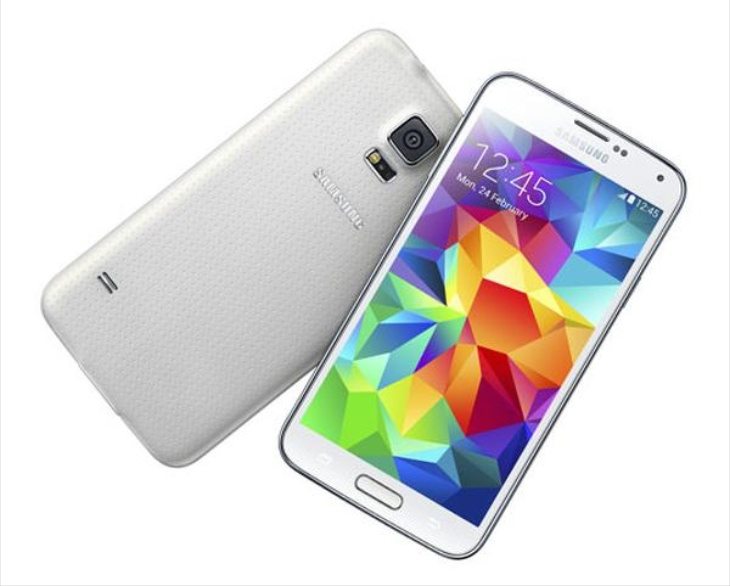 The different aspects are shown side-by-side for an easy assessment in a very comprehensive look at these two handsets, and towards the end of the video the prices are also detailed. There's enough here to give you a very clear idea of your best option from the iPhone 6 and Galaxy S5.
Just in case you're unaware there's also a new larger iPhone called the iPhone 6 Plus. If you're not sure which version would suit your requirements best you might like to check out a specs comparison of that against the Samsung Galaxy Note 4. After you've viewed the video below showing the Apple iPhone 6 vs. Samsung Galaxy S5 it would be good to receive your comments about which you prefer.
Are you more likely to purchase the iPhone 6 or the Galaxy S5? What was the deciding factor in your choice?