iOS 8 compatibility list reminder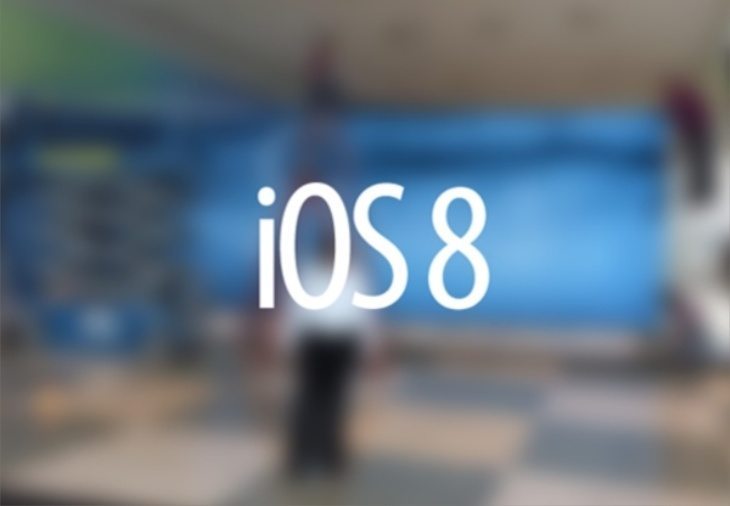 Today's Apple event seems to be about the only topic of conversation right now, and device enthusiasts are waiting to see what is revealed. The iPhone 6 will release running the upgraded operating system, but the update will also be available for some existing devices. We have an iOS 8 compatibility list reminder so that you can see if it's coming to your iPhone, iPad or iPod touch.
At the keynote later today we anticipate the official unveiling of the iPhone 6, and there has also been recent speculation that the iPad Air 2 and iWatch could also be in the frame. Many Apple device owners will also be hoping that an iOS 8 release date to the public will be announced.
That's a real possibility but as we said in an earlier article, although the iOS Gold Master will be available for developers later today a general release to end of users is likely to be a week or so away. The good news is that we already know which devices will be compatible with iOS 8 and they are as follows –
iPhone 4S, iPhone 5, iPhone 5C and iPhone 5S
iPad 2, iPad 3, iPad 4 and iPad Air
iPad mini and iPad mini with Retina Display,
iPod touch 5th generation.
Any devices not shown here will not be compatible with iOS 8 and so will not receive the update when it releases. iOS 8 promises plenty of new features and improvements and one that we expect to be demonstrated at the Apple keynote today on the iPhone 6 is the Health app.
Is your Apple mobile device on the iOS 8 compatibility list? Are you itching to get your hands on this notable update? Let us know with your comments.