Luxury Smartwatch maker slams the new Apple Watch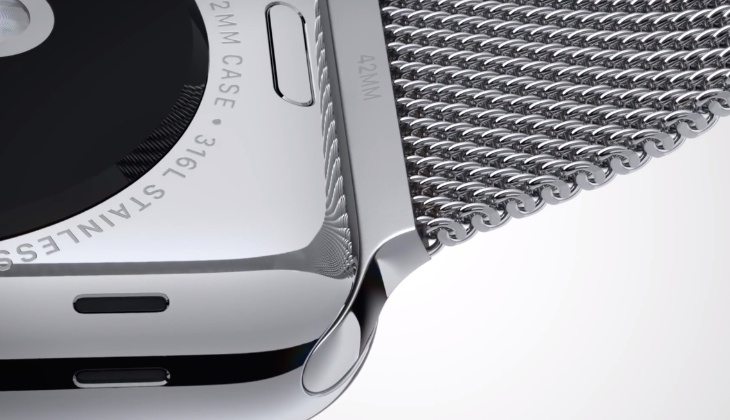 Apple unveiled the Apple Watch a few days ago, and while a lot of the world gazed at the gadget in awe, that just wasn't the case for some of us. Remember all that talk about how the iWatch would make people forget about high-end classic wristwatches? Well, one of the leaders in that industry has just spoken out on what he thinks about Apple's new wearable. It is not pretty…
Jean-Claude Biver may not be a name you recognize, but he's the chief executive of the LVMH group. It's safe to say the group knows high-end timepieces as they produce brands like Hublot and Tag Heuer. Biver is speaking out on the Apple Watch, and as you'd expect, he's not a huge fan of the wearable.
In a nutshell, Biver said the Apple Watch was "too feminine and looks like it was designed by a student in their first trimester" and that the company made some fundamental mistakes designing the watch. That may sound harsh, but it's just the beginning. He goes on to say that the watch "has no sex appeal" and is "too feminine" looking too much like other smartwatches already on the market.
It's obvious Biver is not a fan of the Apple Watch's design, and he thinks it will be outdated sooner than later. We couldn't agree more on that aspect of the rant as the Apple Watch won't arrive until 2015 so it will definitely be behind on the tech side of things. We fully expect to see a Moto 360 2 sometime next year along with dozens of other smartwatches from every brand you can think of.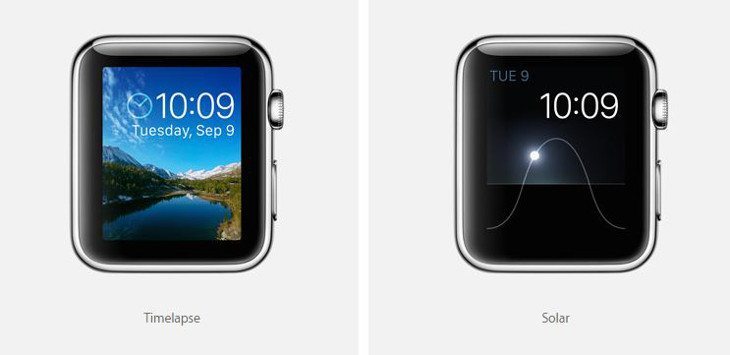 Breaking into wearables isn't going to be as easy as Apple thought. They broke new ground with the iPhone when it was first released, but that's not going to be the case with the company's first smartwatch. We predict that the Apple Watch will sell well, but if you just have to have a wearable from Apple, you're better off waiting for the next-gen of the Apple Watch.
Are you intrigued or disappointed by Apple's first wearable?
Source: Telegraph.co.uk