New Oppo N3 said to be announced in October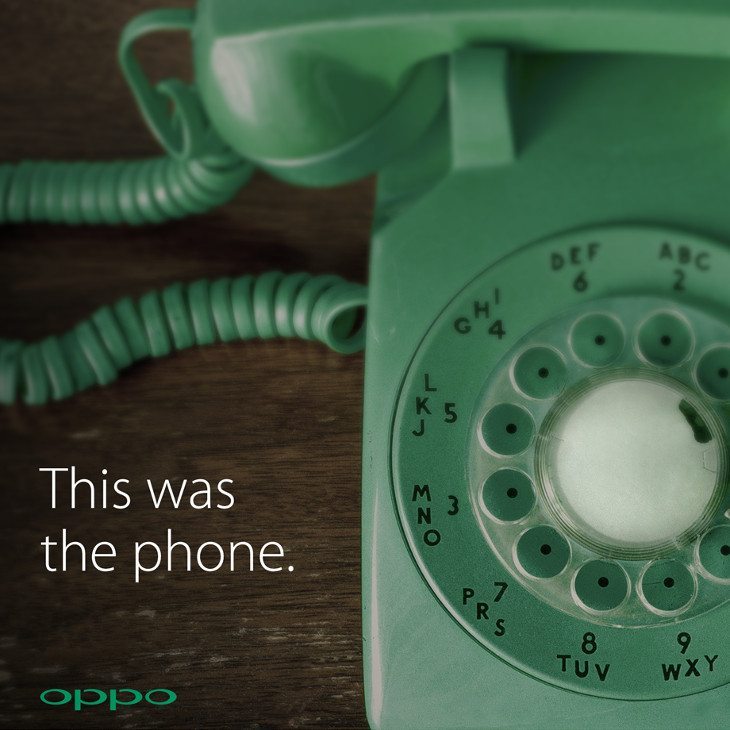 It's been about a year since Oppo released their N1 flagship with its massive screen and slick rotating camera. A few other devices have arrived since then, but we haven't heard anything about the N1's successor… until now.
Oppo had dropped a teaser for what we assume will be the next generation of the Oppo N1. According to the rumor mill, the company will skip a digit, and the new handset will be called the Oppo N3. As you'd expect, the specifications are under wraps, but the teaser hints at an October reveal which is just right around the corner.
While the Oppo N1 was an interesting device, it's far behind the flagship crowd when compared to recent devices from Samsung, Sony, LG and HTC. It was a huge handset coming in at 5.9-inches which sounds a little crazy until you consider the new Nexus is rumored to be the same size. The N1 specs show a 1080p display, Snapdragon 600 and 2GB of RAM with a 13MP swivel camera in tow. Here's what we think you can expect from the Oppo N3.
We're not going to guess on the screen size, but we assume the N3 will have a QHD display as that should become the standard for high-end flagships in 2015. A Snapdragon 805 is likely along with 3GB of RAM and 16 or 32GB of storage standard. As for that swivel camera, it's anyone's guess at this point, but if they ditch the design, you're probably looking at a 16MP/5MP combo or something along those lines.
Oppo is definitely a name to pay attention to going forward as they really surprised a lot of folks last year with the Oppo N1. We hope the Oppo N3 brings some of the same cool features to the table, and if it has top-tier specs, it will be tough to beat come upgrade time.