O2 iPhone 6 pre-order time is 8am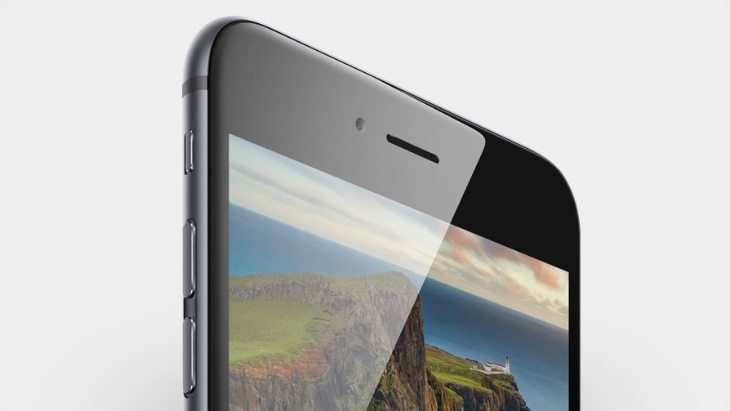 Update: Since writing this article it's become evident that both US and UK Apple stores will be going live at the same time, along with UK and US networks as well.
The O2 iPhone 6 pre-order time has been confirmed within the last few hours on their official UK Twitter account, which will be 8am on September 12th.
This is slightly later than the Apple online store will be letting people pre-order and this will be going live within the next 5 minutes in the UK. Those of you in the United States will be able to pre-order in around 5 hours time if you are in New York, or 8 hours for those of you in PST.
@saz2662 We are indeed. 🙂

— O2 in the UK (@O2) September 11, 2014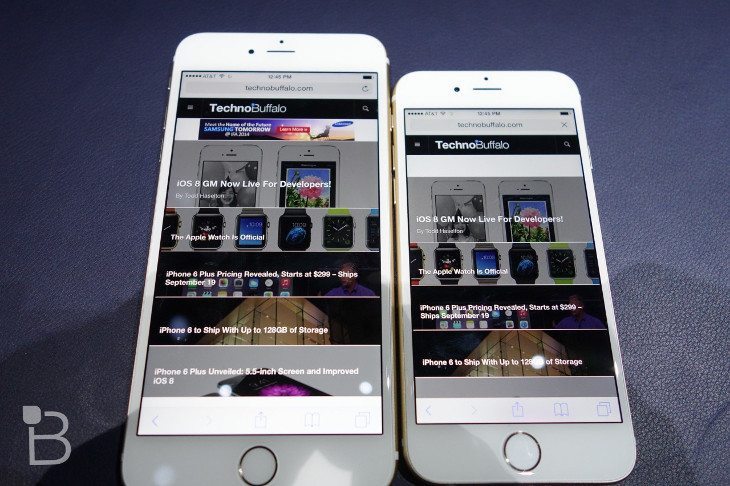 Will you be pre-ordering iPhone 6 with O2 tomorrow at 8AM? You can see the tweet that confirmed the release time at O2 above. If you are disappointed with this time, then let us know in the comments. It makes sense for Apple to stagger different pre-order options with different retail locations, as the demand might be too great otherwise for computer systems.
Again, we'd love to know about where you are planning to pre-order in the US and UK. Of course, you might even wait until you can walk into a retail location instead.