LG G Flex 2 in the works, said to arrive before years end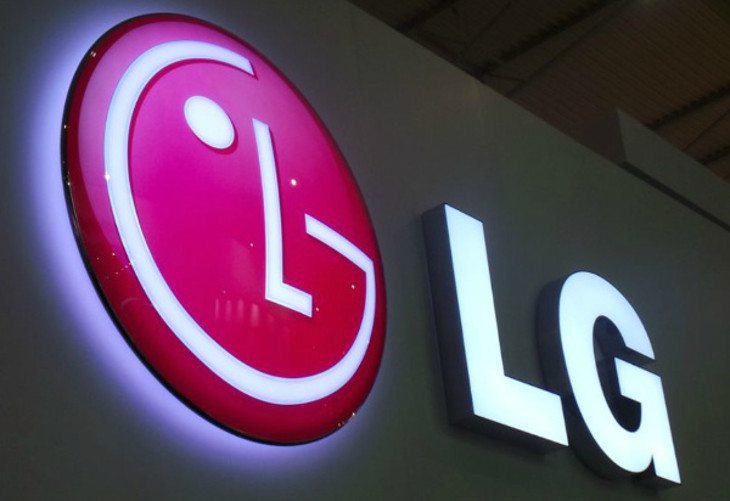 Flexible displays that can truly bend are still a ways off, but LG and Samsung showed us what was possible with the Samsung Round and LG G Flex. According to a new report, the latter has a follow-up in the works and the LG G Flex 2 is set to arrive sometime this year.
Gizbot is reporting that an executive from LG India has shared the inside scoop on the incoming LG G Flex 2. While we don't know any specs, their source said the new G Flex will be "more compact" than the original. They also said the screen will be "better than Full HD" so it could mean they'll introduce a curved QHD display. It's definitely not impossible considering what they've been able to do with TV's lately.
The report goes on to say that the LG G Flex 2 will arrive before the end of the year in and be introduced in an event held by the company. It's said to launch in Korea first, before moving on to other locales like the U.S. and India. If we had to take a guess at the specs, we'd say you're probably looking at a curved 1920 x 1080 display, 2GB of RAM and possibly the Snapdragon 805 or 810 depending on when it's released. The original Flex has nice specs, so it will be hard to outdo them if the device does arrive this year.
While manufacturers try to top each other with blazing processors and QHD displays, it's devices like the LG G Flex that get us excited. The original may not have blown some folks away, but it was a start, and we're anxious to see what LG has in store for us with the LG G Flex 2. If they take a quantum leap in design like they did between the LG G Watch and LG G Watch R, we could be in for something special.
What would you like to see out of the LG G Flex 2?
Via – Phonearena  Source: Gizbot