Sony Xperia Z3 India release coming on September 19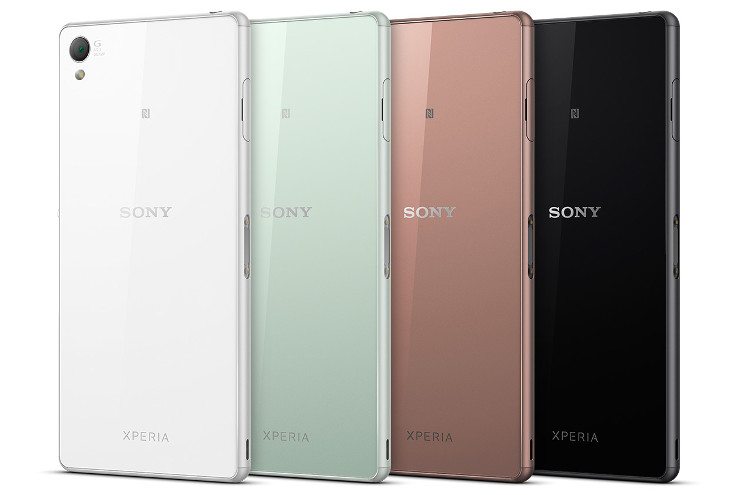 Sony unveiled the Xperia Z3 last week at IFA, and while it's an incremental upgrade over the Z2, it's still a top-tier handset. The Sony Xperia Z3 India release date has been announced, and it's coming to the country on September 19.
If you're in the market for a sleek Sony flagship, the Sony Xperia Z3 is a great way to go. Their products are never cheap, but the quality is second to none and if you want in on the Xperia Z3 India release, you won't have long to wait as the 19th is just around the corner.
As for the specs, the Sony Xperia Z3 has a 5.2-inch display that's said to be brighter than the previous model, and underneath the slab of glass you'll find a Snapdragon 801 clocked at 2.5GHz. The device has a whopping 3GB of RAM, and the storage options are 16 or 32GB. You can kick that up to 128GB with a microSD card slot.
Sony is known for their cameras, and the Xperia Z3 has a nice 20.7MP sensor on the back coupled with a 2.2MP snapper on the front. It's water & dust resistant like its predecessors and runs Android KitKat 4.4 straight out of the box. There's been no word on if India will get the regular model or the Z3 dual-SIM variant, but it's likely India will get the Z3 dual.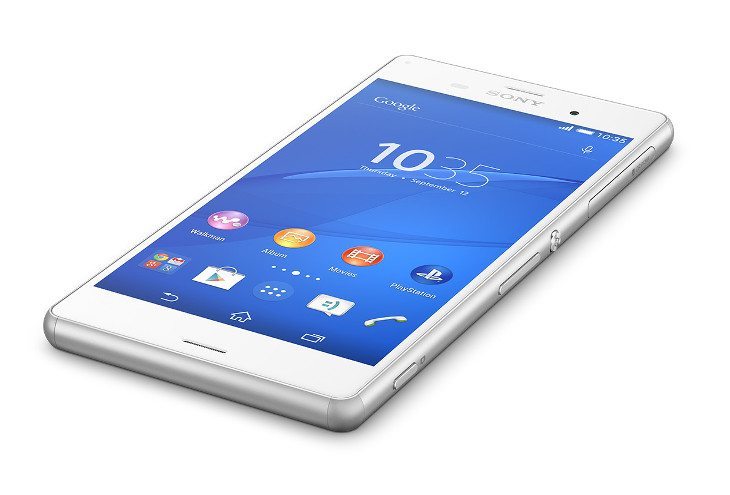 There are plenty of people that will be thrilled to see the Sony Xperia Z3 India release, even if it's arriving four months after the Xperia Z2 touched down. That said, Sony has some stiff competition on their hands this year, and the iPhone 6 is set to arrive in India next month.
Will you pick up the Sony Xperia Z3 or are you holding out for the iPhone 6?
via – fonearea