Scottish Independence vote and news apps for iPhone, Android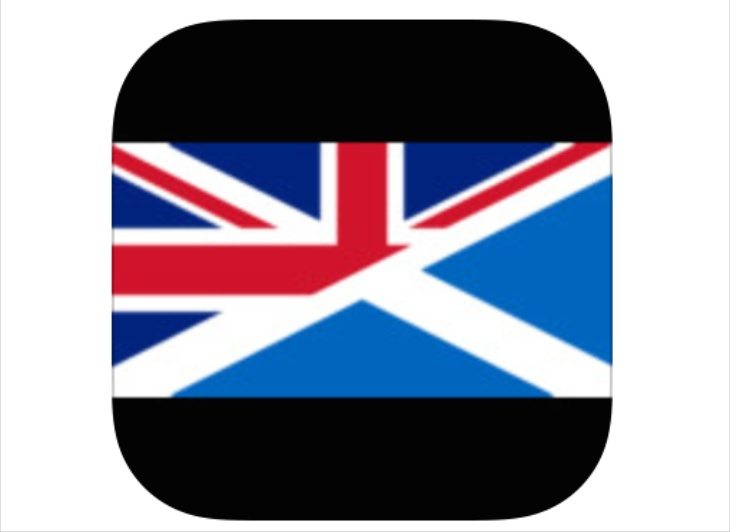 There are now only five more days until one of the most important dates in the history of Scotland, as September 18th is the Scottish independence referendum date. Four million Scots will take part in the vote to decide whether the country should leave the UK and today we have some details of Scottish Independence vote and news apps for iPhone and Android.
If you're counting the days until the Scotland vote or want to know the latest news, either of the following apps might be useful to you. Our first app suggestion is Your Vote Scotland. This free app is available on the App Store or Google Play and enables those using it to take part in an unofficial survey on Scottish Independence. If you change your mind you can simply update your vote.
The app survey is open to people across the world, so Scottish people will be able to see what the rest of the world is thinking as well. The app is not affiliated with any political party and delivers the latest news to your mobile device to get you ready for polling day. Simply head to the news section and click on the relevant links to be taken directly to different articles.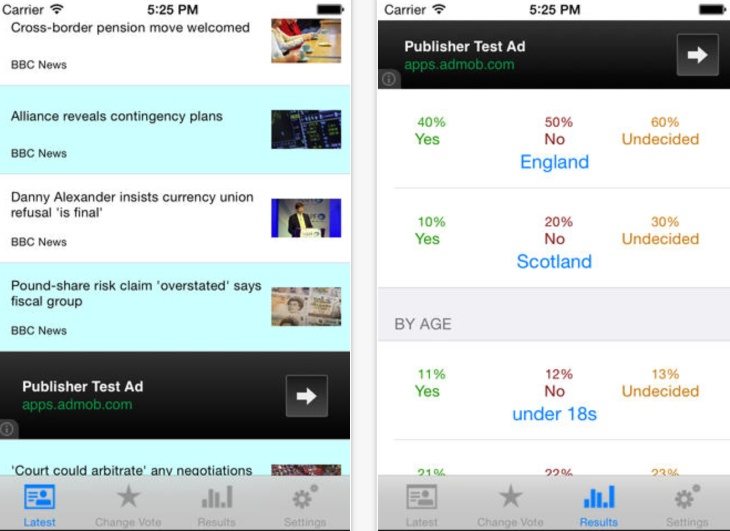 The poll is also broken down into location, gender and age for further insight. One thing we should point out is that you will need to login in via Facebook, Twitter or Google+, so you might want to bear that in mind. The iOS app for iPhone, iPod touch and iPad is available at iTunes here. Alternatively if you want the Android version of the app head to Google Play.
Our other app suggestion is available for iOS devices and is called Countdown to the Vote for Scottish Independence. This is a simple app as it literally provides a countdown for between now and the vote. It also has some snippets and interesting facts about Scotland. The app for iPhone, iPod touch and iPad is available at iTunes here, and it's a free app.
Will you be using either of these apps in the run up to the Scottish vote for Independence? Are you taking part in the real vote on September 18th?