Xbox One Live app problems with online down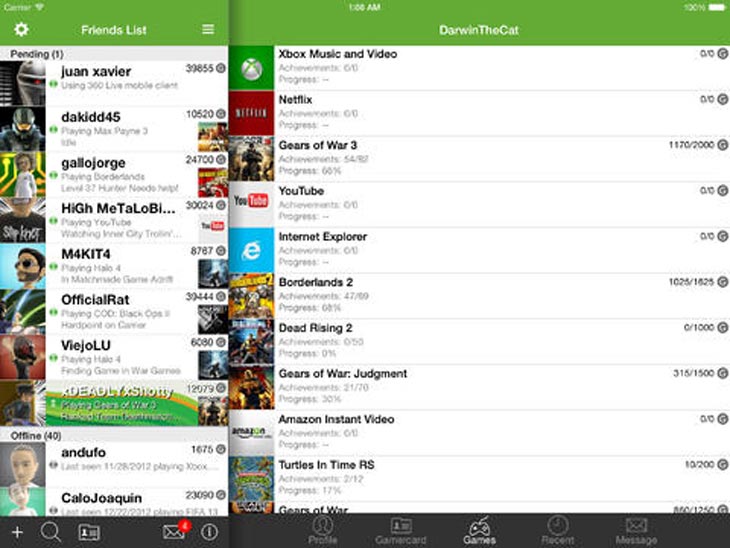 It looks like the Xbox One Live app has some major problems right now thanks to the online services going down today. One Live is an upgraded iPhone and iPad app, which allows Xbox Live subscribers to sign-in to their accounts while mobile.
Sadly, the Xbox Live status page is currently informing gamers that their online services are down today. It's not clear why users cannot sign-in via the apps and consoles, but this is the case at the time of writing.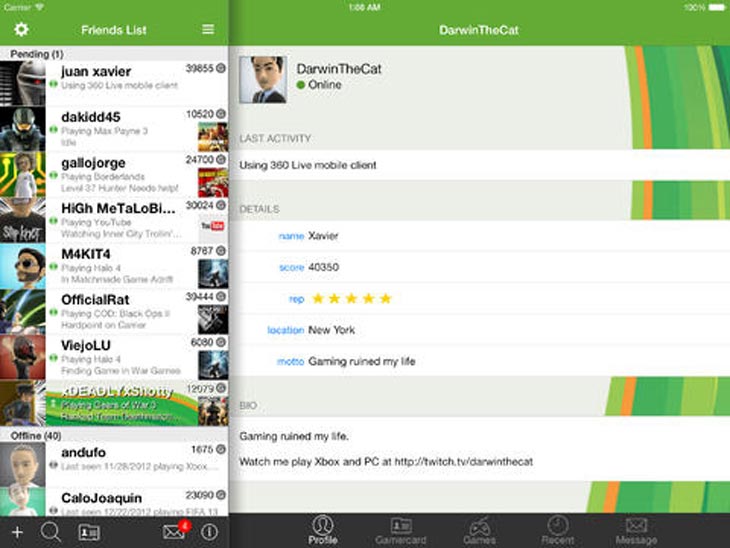 Product Reviews has more on the Xbox Live outage being experienced by Xbox One, 360, and mobile app users today. They have also featured a few tweets from gamers detailing the sign-in problems.
Is the Xbox One Live iOS app not working for you today, or any of Microsoft's other Xbox apps on Android and iOS? The problems are almost certainly related to the current downtime and problems using the Xbox Live sign in. We've reached out to Microsoft for comment, and will post updates below.
Update: We've also had reports from some people using the Xbox 360 SmartGlass app and My Xbox LIVE on Android. Both of these applications might be having problems due to Xbox Live being down today, or at least running into problems at account login. Leave a comment below with your location if you are having issues with Xbox Live today and its apps.