New BlackBerry Classic Photos Emerge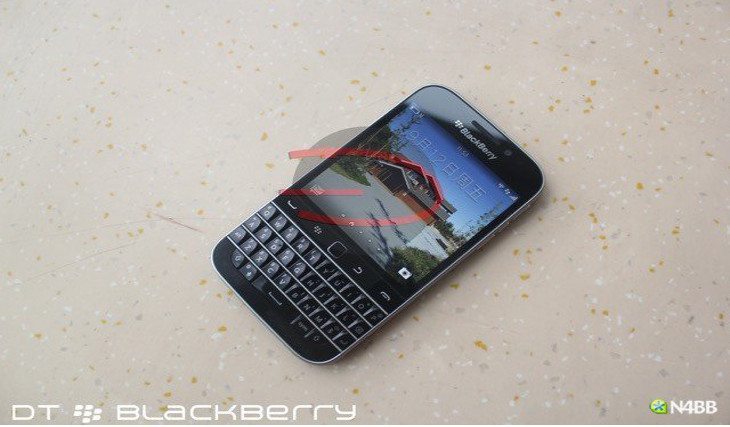 BlackBerry is set to launch several new devices before the years out, and while the BlackBerry Passport has gotten a lot of attention, the BlackBerry Classic has a lot of fans. If you dig the old-school BlackBerry, you'll appreciate the new Blackberry Classic photos that have just hit the net.
The new BlackBerry Classic photos show the device from every angle imaginable, and you can clearly see that full QWERTY keyboard BlackBerry fans know and love. The photos also show the SIM/SD tray, connection ports, and we're finally getting a look at the back of the device as well.
In terms of specs, the BlackBerry Classic will have a 3.5-inch LCD display, and the build quality includes a slick looking rubberized back and aluminum frame. Information on the processor is a little sketch, but it's believed to be a 1.5GHz Snapdragon S4. The leaks have also shown a 2,515mAh battery, 2GB of RAM and an 8MP rear camera.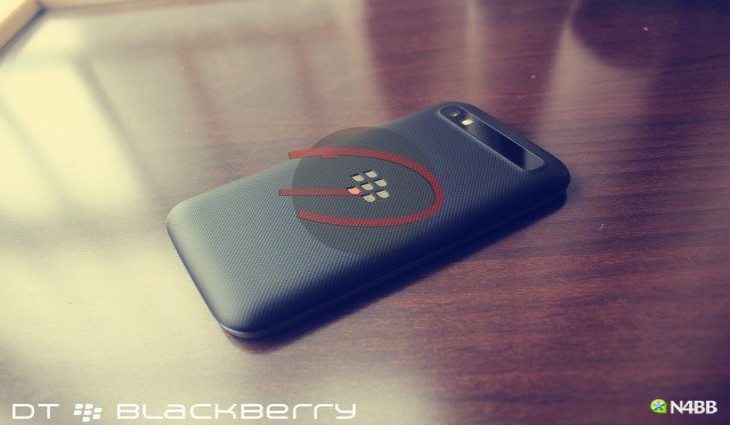 It's been a while since BlackBerry has put out a product that gets people excited, but the new handsets are a step in the right direction. The Passport is certainly an interesting device that could bring some new users into the fold while the BlackBerry Classic will please those that dig the old-school style, but longed for updated specs.
How do you think the new BlackBerry lineup will do against the iPhone 6 and all the new Android handsets?
via – N4BB