iPhone 6 Plus cases on Etsy, Amazon and eBay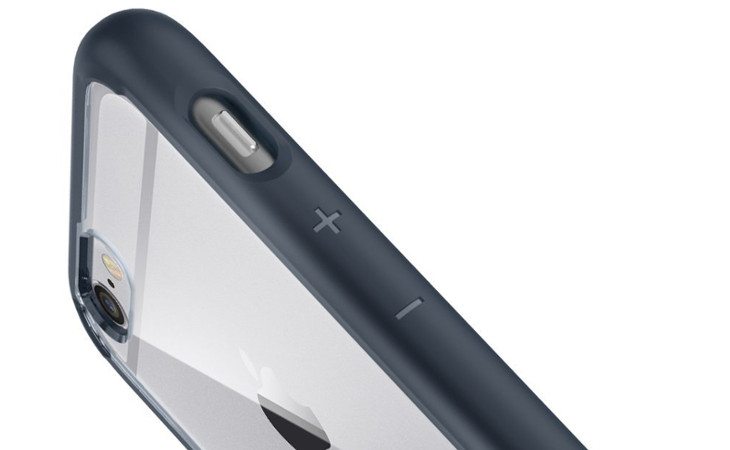 The iPhone 6 and iPhone 6 Plus will start rolling out soon, and there are a slew of cool accessories already up and ready to purchase online. Today we're going to take a look at some iPhone 6 Plus cases, and tell you where you can get some protection for you brand new iPhone 6.
Amazon has everything under the sun, including iPhone 6 Plus cases. The e-tailer already has dozens of pages of cases ready to order, and you'll be able to get everything from a bumper to a full iPhone 6 Plus case that offers maximum protection. Many of them are only available for pre-order, and the arrival dates vary from one product to the next. That said, the Spigen iPhone 6 Plus case will be in stock on the 18th, and the JETech iPhone 6 Plus cases are already listed as being in stock.
Next up is good old eBay where a quick search for iPhone 6 Plus cases will bring up around 17,000 results. As its eBay, some sellers are more dependable than others, so you'll want to do your due diligence with the sellers before you settle on a product. Amazon has a lot of iPhone 6 Plus cases, but eBay has more variety with products from Griffin, Spigen and others. There's a lot of variety, and you'll be able to find an iPhone 6 Plus case in any color imaginable.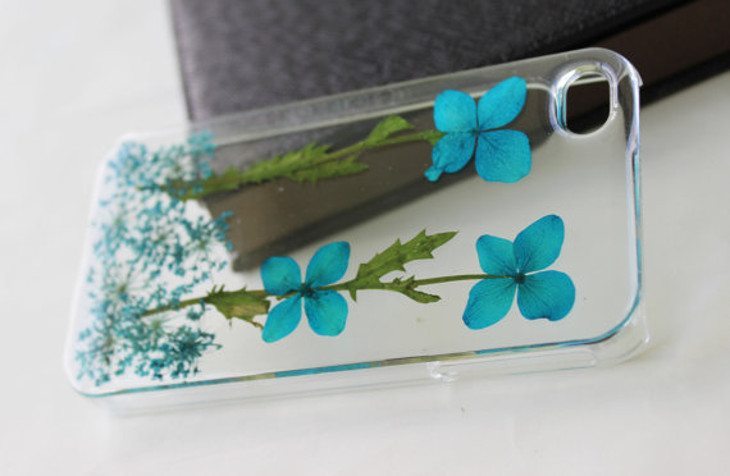 Last but not least is the marketplace known as ETSY, which is generally a place where art and hand-crafted items are sold. iPhone 6 Plus cases are no exception as they have leather iPhone sleeves and iPhone 6 Plus cases that utilize pressed flowers. ETSY has the least to offer, but their cases are unique and more will be added as soon as the iPhone 6 Plus is released.
Regardless of which store you choose to peruse, there's a little something for everyone between those shops. Its just the tip of the iceberg as well considering the iPhone 6 is still in the pre-order phase and won't arrive in some parts of the world until next month.
Are you going to pre-order an iPhone 6 Plus case?