iPhone 6 vs. Samsung Galaxy Alpha, advantages showdown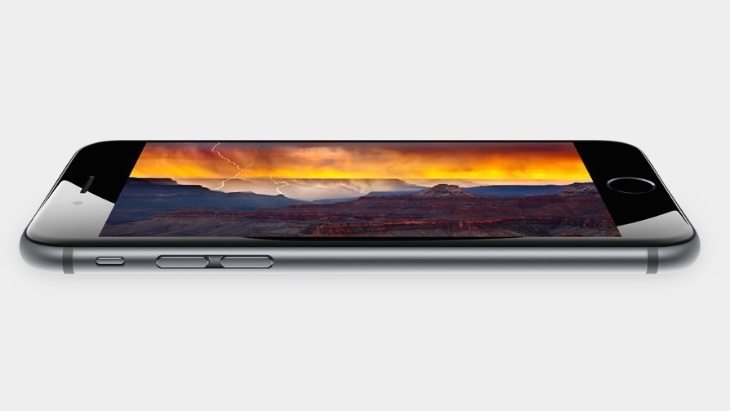 The Apple iPhone 6 and Samsung Galaxy Alpha are both new phones to the market and will be excellent contenders against each other. The iPhone 6 releases on September 19 and the Galaxy Alpha release is slowly rolling out to various regions. Today we have a video to share of the iPhone 6 vs. Samsung Galaxy Alpha in an advantages showdown.
Apple's iPhones are known for their premium build and the iPhone 6 is no exception. That hasn't been the case for Samsung though, with flagship devices usually made of plastic. However, that's where the Galaxy Alpha is different as it has a metallic frame and is a sleek and slim handset.
Both devices have 4.7-inch displays and the main distinguishing factor between them is their operating system platforms. The iPhone 6 will launch running Apple's new iOS 8 while the Galaxy Alpha comes out of the box running Android 4.4.4 KitKat, which is the latest version of Google's mobile OS.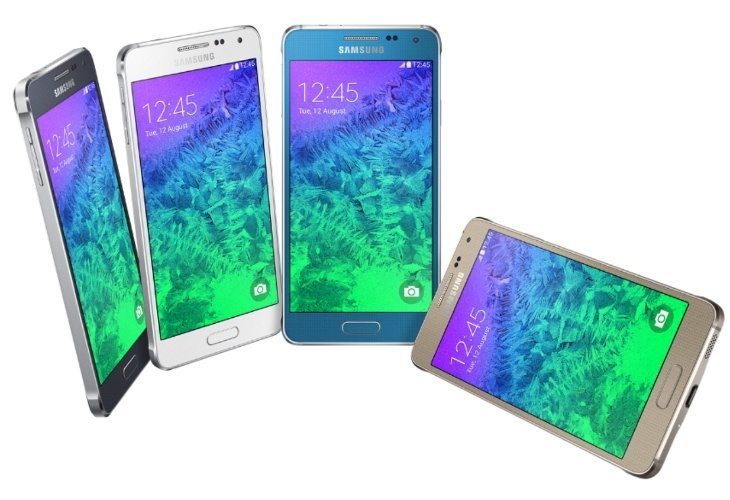 If you're thinking of purchasing one of these devices but don't want to read a long-winded comparison, you'll find the YouTube video that we've placed below this story useful. It comes from TotalTechWar and in their usual style it shows the benefits of each phone over the other.
The video begins with going through the advantages of the Galaxy Alpha when compared with the iPhone 6. A few of the stronger points of the Galaxy Alpha are its notifications light, 100% more RAM, and cheaper price. The next part of the video looks at the highlights of the iPhone 6 and these include dual flash, 64 and 128GB storage options, and a 64-bit processor.
These are just a few of the many aspects and at the end of the video you'll see a side-by-side list of all of the advantages of each. Once you've taken a look we'd be interested to hear from you. Will your pick be the iPhone 6 or the Samsung Galaxy Alpha?