Android One India Launch has Arrived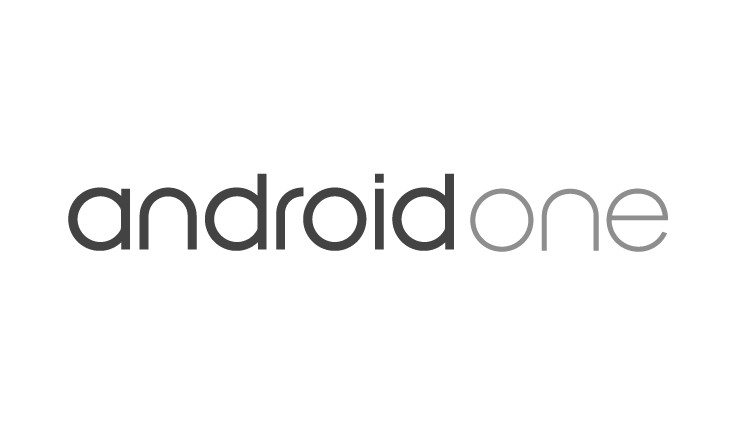 The big Android One event as scheduled to kick off today, and things went off without a hitch as there are now three new One handsets up for grabs. We've already talked about two of them, and now we're going to give the lowdown on all three as the Android One India launch is live.
We talked about the Spice Dream Uno last week when it leaked on the net, and the new Micromax handset was hinted at yesterday as well. Karbonn was the only company that managed to keep things under wraps, but it really doesn't matter as all three Android One smartphones have identical specs.
The Karbonn Sparkle V, Micromax Canvas V1 and the Spice Dream UNO all have 4.5-inch 854 x 480 touchscreen displays. They'll get their power from 1.3GHz quad-core A7's, and come with 1GB of RAM and 4GB of internal storage under the hood. The cameras are of the 5MP/2MP variety, you can expand the internal storage with a microSD card, and it has dual-SIM support as well. Rounding things out on the three new smartphones are Wi-Fi, Bluetooth, and FM radio and a 1,700mAh removable battery.
While the Android One smartphones may not blow you away, they are designed using Google's reference specs, so the manufacturers are just going with the specs that were laid out before them. Obviously, the smartphones will look different from one another, and we do expect a few minor differences in the UI's as well.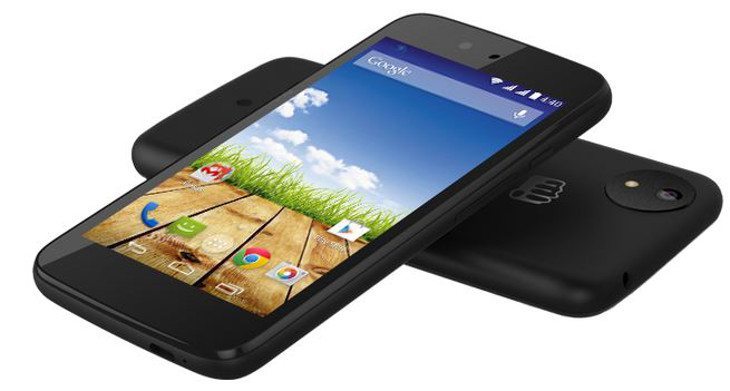 The big draw of the Android One project is the price and the fact you get 2-years of speedy, guaranteed updates from Google. In all honesty, price isn't really a factor anymore as there are companies with similar handsets at cheaper prices. Having Android 4.4.4 installed straight out the box is though, and nobody's going to gripe about those timely updates.
If you're interested in picking up an Android One smartphones, you've got three options to choose from. The Spice Dream UNO will sell at Flipkart for Rs. 6,299 while the Karbonn Sparkle V will be sold at Snapdeal for Rs. 6,399. The Micromax Canvas A1 is available through Amazon.in, and it can be yours for Rs. 6,499. The price difference between the handsets is minimal, so it really comes down to preference and design.
Will you pick up an Android One handset from Karbonn, Spice or Micromax?