Phones 4U iPhone 6 order news after closure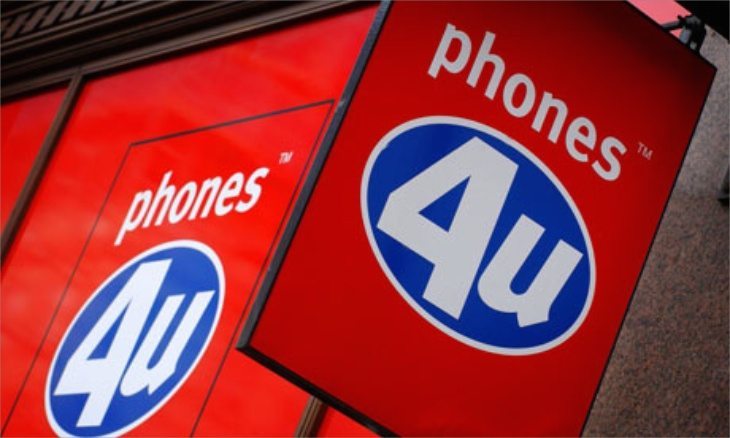 There's some news today about UK phone retailer Phones 4U as the company has just gone into administration. The company has over 550 stores and over 5,500 employees, so this is a worrying time for all of those whose jobs are under threat. Many customers may be wondering how this will affect them so today we're looking at Phones 4U iPhone 6 order news after closure.
The move follows the news that EE has pulled out of its contract with the company, as Vodafone also did recently, leaving the company without a viable business even though it was trading profitably. All Phones 4U retail stores will be closed from today while the decision is made concerning whether the company can continue to trade.
Phones 4u has now stated that customers who already have established mobile contracts through them will not be affected. However, the development comes just days after iPhone 6 pre-orders opened on Friday. Therefore there will be many people now in doubt about whether they will receive orders that they placed with the company that have not yet been delivered.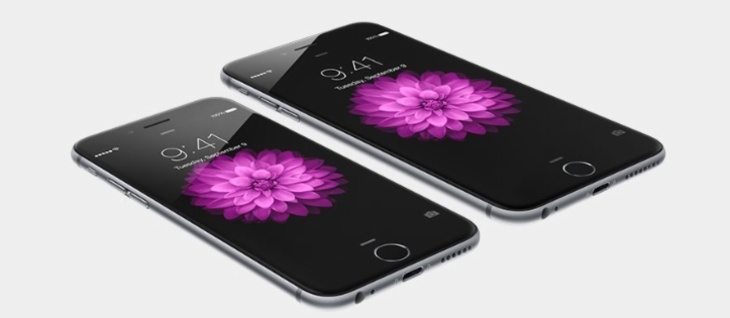 We can now clarify that any customers who have ordered phones that have not yet been despatched will be affected by this, and of course that means those who pre-ordered the iPhone 6 or iPhone 6 Plus. These orders have now been cancelled so will not be fulfilled, but Phones 4u has stated that customers will be refunded in full for those orders. The company advises people to call the customer service team on 0800 072 5855, but no doubt the lines will be extremely busy today.
This will leave many Phones 4u customers very disappointed, especially as they may have thought they would receive their new iPhones on the day of release. Those customers will now have to look elsewhere, but both models are in big demand and so it may be the case that it will be difficult to get one for when they release on Friday the 19th.
Certainly a look on Twitter shows plenty of dissatisfaction from Phones 4u iPhone 6 customers, who wonder why the retailer still took orders. However Phones 4u states that trading was stopped as soon as it was practically possible. We can certainly understand that customers feel let down and concerned about their iPhone orders, but we should also remember the employees of the company at this uncertain time. Taking a look at the Phones 4u website today we can see it is now down. Instead a simple message reads,
"Dear Customer,
Following the unexpected decision of EE and Vodafone to withdraw supply from Phones4U, we regret that we are offline. Please accept our apologies and we will update you as soon as possible."
Various phone numbers are then listed and the message is signed off by, "The heartbroken Phones 4u team." Are you one of the many buyers affected by this news about Phones 4u? Had you already ordered the iPhone 6 through the company? Let us know with your comments.
Source: The Guardian