The GoFone GF47W is the first Windows phone to drop the Phone moniker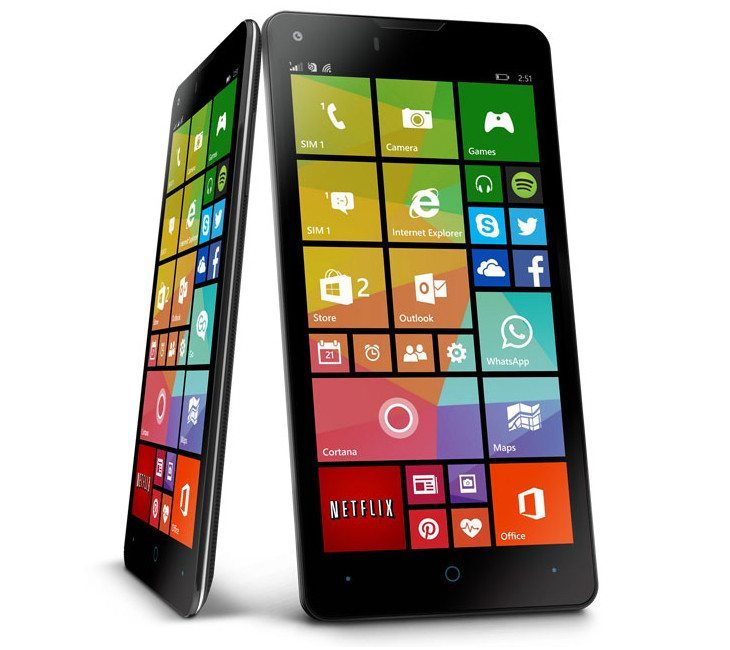 Unless you've been dwelling in a cave, you probably heard the rumor that all Windows Phones are soon to undergo a name change. Well, the first one has arrived, and it's from a brand you may not recognize. Ready to say hello to the GoFone GF47W smartphone?
Microsoft aims to unify Windows 9 across the board by dropping the "Phone" moniker from all its handsets going forward. The OS will be listed as "Windows" in the future, and the first device to work it into their branding is the GoFone GF47W.
The GoFone GF47W specs show a mid-ranger with a 4.7-inch LCD 720p display, and a Snapdragon 200 under the hood. You'll get 1GB of RAM to go along with 8GB of internal storage, but there's no word on if said storage is expandable. The GoFone GF47W will also feature an 8MP rear camera, 2MP front-facing snapper and Dual-SIM support. It will obviously run the Windows OS as well.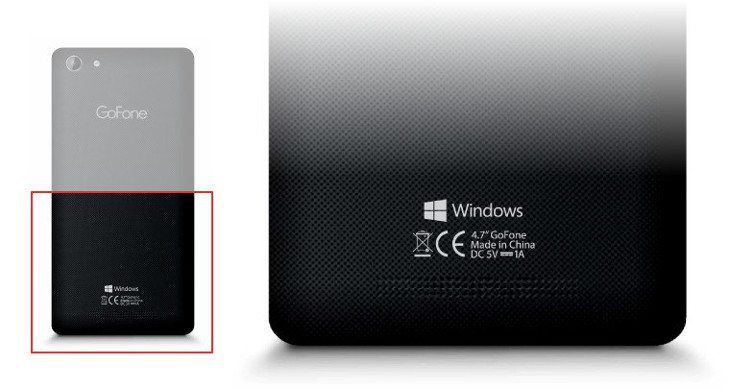 The GoFone GF47W isn't a smartphone that's going to shock and amaze your friends, but it'll run Windows 8.1, and it should have an affordable price tag. We don't know how much that will be at this time, as the devices page is hosted on a microsite and marked "confidential internal use only" which means it's not ready for primetime. We'll keep you updated as we learn more about the GoFone GF47W.
What do you think about Windows dropping the "Phone" from their new handsets?
via – Winbeta