HTC Nexus 9 tipped for an October announcement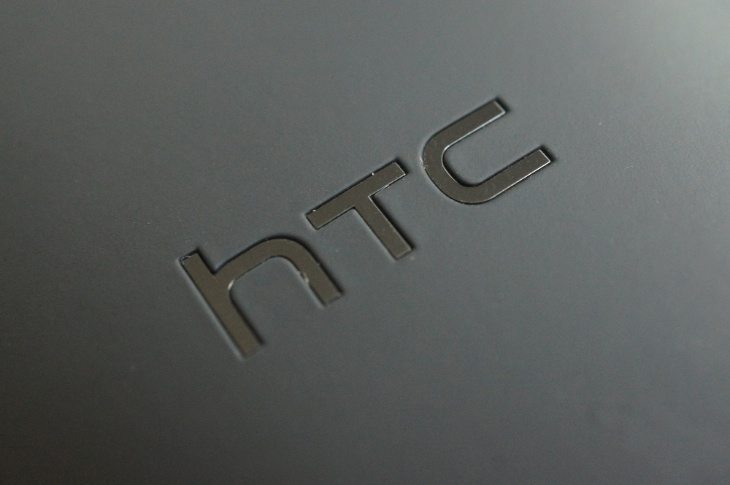 An intriguing tidbit hit the net today regarding the mysterious device known as the HTC Nexus 9. We know HTC is behind it, and we know it's scheduled to arrive next month, but we didn't have a date. If the new rumor is true, we now have a date and a few other bits of interesting information.
The new HTC Nexus 9 rumors are coming from Portuguese and appearnetly they've gotten a tip from someone at the HTC facility in Brazil. According to their sources, the Nexus 9 will be unveiled on October 8th, and that date lines up with rumors of a new HTC camera said to be shown off next month. They had something to say on that matter as well.
HTC's new camera is supposed to be waterproof with a "tube like" design. The only specs mentioned include a 16MP snapper, but it's said you can control the device with your smartphone through an app. It's set to compete with cameras like the GoPro. As mentioned, this lines up with the "Double Exposure" event HTC has planned, and that name could take on a new meaning if they double their exposure by unveiling the Nexus 9 alongside their new camera.
No other details have emerged on the Nexus 9, and it's still expected to arrive with insane specs including a Tegra K1 SoC, 3GB of RAM and a QHD display. If the specs are true, you can expect the Nexus 9 to be one of the top-selling tablets of 2014 although it won't be as cheap as the previous models. How much would you be willing to pay for a QHD Nexus 9?
Via – Phonearena  Source: 4Gnews.pt