Intex Aqua T2 India Price and Availability has been revealed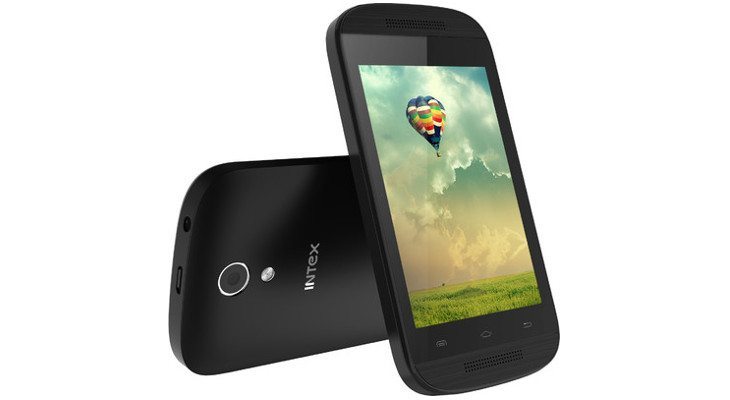 We've seen a number of extremely cheap handsets this year, and just last month we told you about the $38 Spice Fire One Mi — FX1 that launched in India. The country is about to get another low-priced device as the Intex Aqua T2 India Price has been revealed.
Spice set the bar pretty low when it comes to cheap smartphones with the Spice Fire One Mi, and the Intex was able to get very close to that price. The Intex Aqua T2 India price is Rs. 2,699 which comes out to around $44 bucks. It's a few more dollars than Spice's Firefox OS smartphone but worth it when you consider it runs Android 4.4.
The Intex Aqua T2 sports a 3.5-inch display with a resolution of 320 x 480. It's a far cry from 1080p, but it'll get the job done. Other specs include a 1.3GHz dual-core chip, 256MB of RAM and a paltry 512MB of internal storage. Thankfully, you can bump it up to 32GB with a microSD card. The Aqua T2 has a 2MP rear camera and 0.3MP front-facing snapper to go along with Wi-Fi and Bluetooth. It's a 2G Dual-SIM handset, and a 1,200mAh battery will keep the lights on.
If you don't care about having a low-powered device, and want to experience KitKat 4.4 without breaking the bank, the Intex Aqua T2 appears to be a good way to go. The Aqua TW will be sold online via Flipkart for Rs. 2,699 and you'll be able to pick on up in Black or Grey as soon as they become available.
via – AndroidOS.in