iPhone 6 vs older Nexus 5, benefits clarified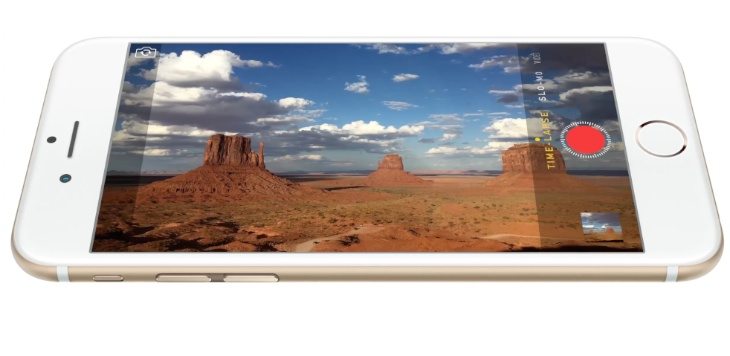 The iPhone 6 is making headline news and releases in just three more days alongside the larger iPhone 6 Plus. One of the main rivals to the standard iPhone 6 will be Google's popular Nexus 5 smartphone, and they both have similarly sized displays. Today we're sharing a video of the iPhone 6 vs. older Nexus 5 that clarifies the benefits of each.
We've already given a specs comparison of the Nexus 5 vs. iPhone 6 so please do check that out for a straightforward breakdown. The YouTube video we have for you today could be really useful though, as it aims to show the advantages of each in a concise way. It comes from TotalTechWar and is particularly handy if specific aspects of a phone are more important to you than others.
The comparison begins with showing the stronger points of the Nexus 5 when opposed to the iPhone 6. Some of the benefits include wireless charging, 100% more RAM, the cheaper price, and a notifications light. The video continues by showing the advantages of the iPhone 6 over the Nexus 5, and some pointers are its aluminum build, dual flash, a fingerprint sensor, and louder speaker.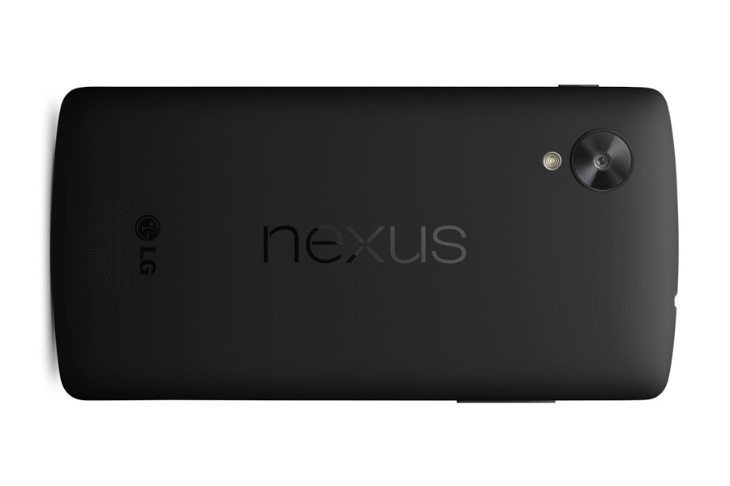 We're not going to spoil your enjoyment of this iPhone 6 vs. Nexus 5 video by giving away all of the details here, but there are many more aspects pointed out. At the end you'll see them all listed for both phones side-by-side. It would be remiss of us not to point out that the Nexus 5 was released last year and rumors suggest a Nexus 6 could arrive around Halloween this year. However, the current Nexus smartphone still has plenty to recommend it, although for some it will simply be a case of iOS vs. Android.
It would be good to hear what readers think about how these two smartphones stand up against each other. Are you a diehard iOS or Android enthusiast? Would you opt for the iPhone 6 or the Nexus 5? Let us know with your comments.