New Clash of Clans update on Android, iOS today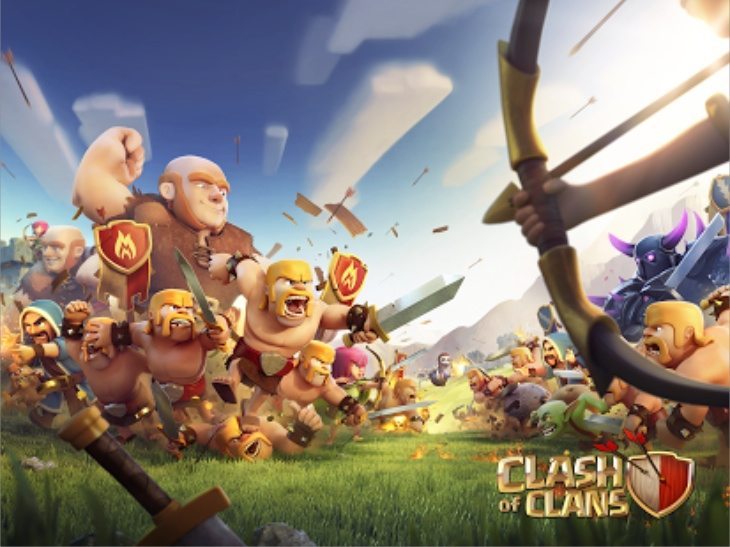 If you're a fan of the hugely popular app Clash of Clans then there's great news for you today. Following our news yesterday with a gameplay teaser for the imminent update, we can now tell you that the new Clash of Clans update is on Android and iOS today at Google Play and the App Store.
An article over on Product Reviews tells how the update had been officially confirmed on Twitter for today, but at that time hadn't gone live. However we can see that the updates are now showing, so go grab yours! PR also gave details of the Lava Hound update release notes along with further details, and there is certainly plenty to get excited about for avid enthusiasts of the game.
If you want to see more about the Supercell Clash of Clans iOS app head to this iTunes page, where you'll see the update to version 6.253.4 has gone live today. It's a free app that's compatible with iPhone, iPod touch and iPad running iOS 4.3 or later.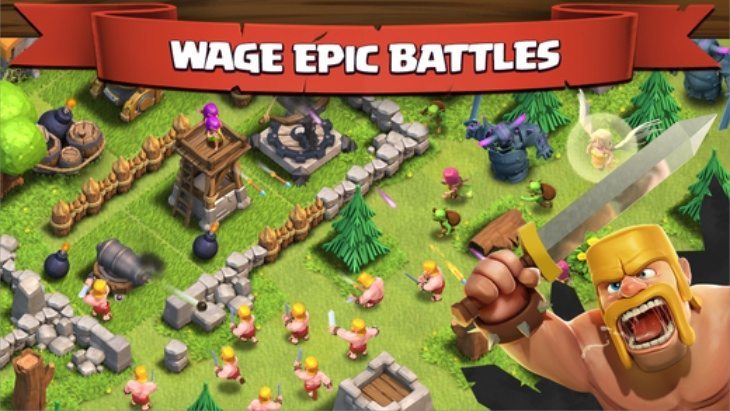 Alternatively, if the Android app floats your boat head to Google Play where you'll see the update live for version 6.253.5, requiring Android 4.0.3 or later. Just some of the new features of the app include Barbarian & Archer Level 7, Archer Tower Level 13, and Dark Barracks Level 6.
Have you been impatient to get your hands on the Clash of Clans Android or iOS update? If you've already downloaded the update tell us what you think of the changes to the game? Drop your comments in the box below.
UPDATE: We have since learned about problems with the update and you can find out more in our newer article here.