Moto G 2nd generation vs Zenfone 5 Dual SIMs for India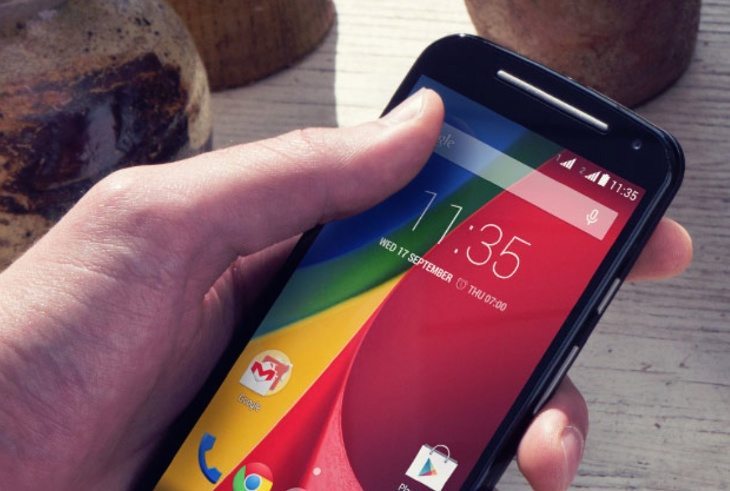 There are plenty of smartphones to choose from for buyers in India and Motorola has just announced the successor to the popular Moto G in the form of the new Moto G (2014). Another phone that has been popular on the market is the Asus Zenfone 5 (A501CG), and so today we're comparing the Moto G 2nd generation vs. Zenfone 5 Dual Sims for India.
These Android phones are close in pricing so many buyers may be stacking these up against each other. We'll highlight the key specs of both so that you can see what they have to offer, and hopefully you'll then be clearer about which would suit you best. Please note we are comparing the 16GB models.
Processors
The Motorola Moto G Dual SIM 2014 has a 1.2GHz Snapdragon 400 quad-core processor and Adreno 305 graphics. The Asus Zenfone 5 A510CG has a 1.6GHz Intel Atom dual-core processor and PowerVR SGX544MP2 GPU.
Display
The new Moto G has a 5-inch IPS LCD screen with resolution of 1280 x 720 and 294 ppi. The Zenfone 5 has a 5-inch IPS display with the same resolution and ppi.
RAM and Storage
There's 1GB of RAM and 16GB of internal storage that's expandable via microSD to 32GB for the Moto G. The 16GB model of the Zenfone 5 is expandable to 64GB and has 2GB of RAM.
Camera set-up
The Moto G has an 8-megapixel rear camera with autofocus, LED flash, and 720p video capture, as well as a 2-megapixel front-facing camera. The Zenfone 5 also has an 8-megapixel rear camera with autofocus and LED flash, but this time has 1080p video capture. It also has a 2-megapixel front-facing unit.
Battery
The new Moto G has a 2070 mAh battery while the Zenfone 5 has a 2110 mAh battery. Both are non-removable.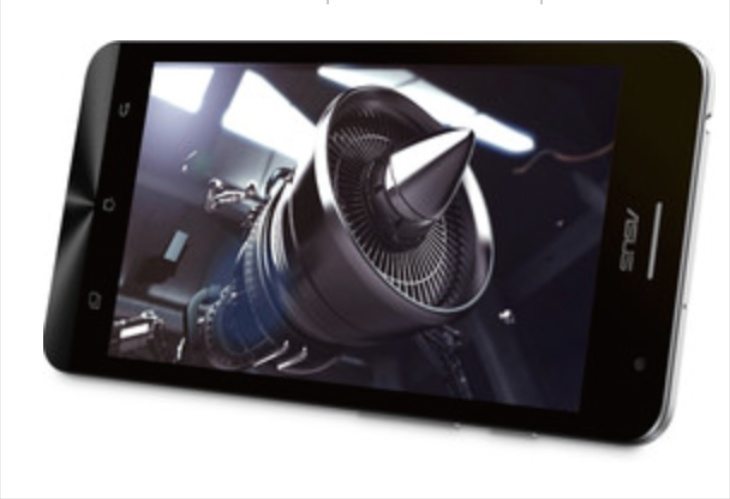 Connectivity
Both phones support 3G, Wi-Fi, Bluetooth 4.0, GPRS, EDGE and microUSB 2.0.
Operating System
The 2nd gen Moto G arrives with the latest Android OS in the form of Android 4.4.4 KitKat. It has already been confirmed that it will be upgradable in the future to the Android L update. The Zenfone 5 released on Android 4.3 Jelly Bean, upgradable to 4.4.2 KitKat. This is skinned with the Zen UI.
Dimensions and Weight
The Moto G measures 141.5mm x 70.7mm x 11mm and weighs 149g. The Zenfone 5 measures 148.2mm x 72.8mm x 10.3mm and weighs 145g.
Price
The Moto G 2nd Gen 16GB model is currently priced at Rs. 12,999 on Flipkart. The Zenfone 5 16GB launched at Rs. 13,999, but depending on retailer it can now be found for around 12,999, so there really is nothing in it.
When considering the above specs it's clear that there are many specs similarities between the new Moto G and the Zenfone 5, although there are a few differences. For example the Moto G has a quad-core processor and runs the latest version of Android. On the other hand the Zenfone 5 has a faster processor, more RAM and a higher level of expandable storage, 1080p video recording, and a slightly higher battery capacity.
Other factors to take into account are the features of the phones as well as design preference, and there are likely to be some potential buyers who simply favour the Motorola branding. It's always good to hear from readers and we appreciate your comments. We'd like to know if your vote goes to the Moto G 2nd generation or the Asus Zenfone 5?