Notion Ink CAIN 2-in-1 Windows tablet priced Rs. 19,990 in India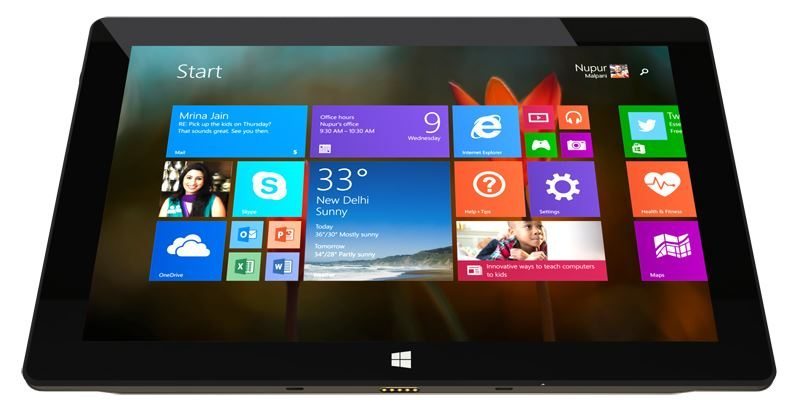 We cover a lot of smartphones here at Phonereviews.co.uk, and we thought it was time to take a look at something a little different today with a new tablet convertible from Notion Ink. The device is called the Notion Ink CAIN 2-in-1, and its has just landed in India with a very nice price.
You may remember Notion Ink from the Notion Ink Adam slate released a few years back. The company probably wants you to forget about that one and hopes that you do just that once you get ahold of the Notion Ink CAIN 2-in-1. The CAIN is a 10.1-inch slate with a resolution of 1280 x 800. Underneath that big slab of glass, you'll find an Intel Atom Z3735D processor (up to 1.83GHz) coupled with 2GB of RAM and 32GB of internal storage. Thankfully, it's expandable so you won't have to rely on the cloud when you run out of space.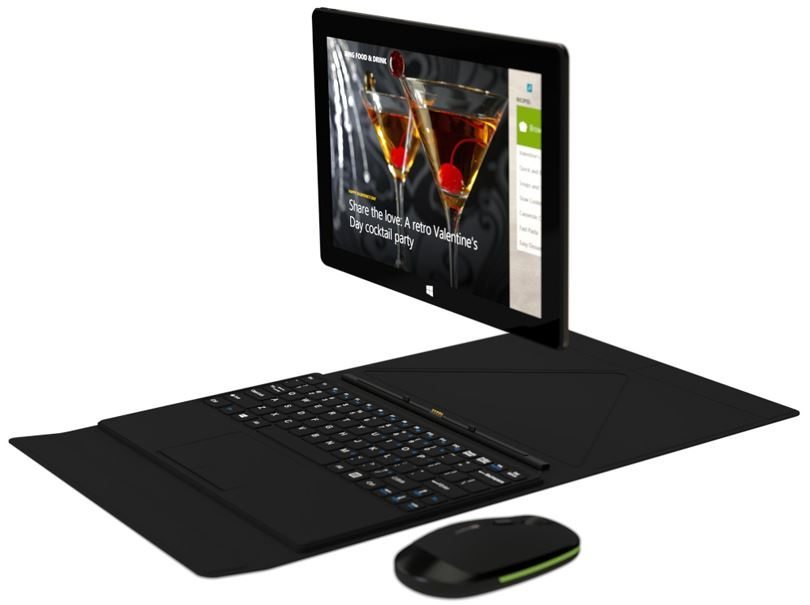 The rest of the Notion Ink CAIN specs show a couple of 2MP cameras, USB 3.0, mini HDMI and 3.5mm headphone jack ports. You'll also get plenty of connectivity options with Wi-Fi, Bluetooth 4.0, and 3G if you want to take the slate on the road. It runs Windows 8.1, and as the name implies, it can convert from a tablet to a mini laptop thanks to its magnetic integrated keyboard setup. Last but not least, is a 7,900 battery that's said to go for 7-10 hours depending on your usage.
The Notion Ink CAIN 2-in-1 looks to be a solid tablet that will allow users to experience Windows 8.1 on the cheap. The slate will be sold exclusively through Snapdeal and is priced at Rs. 19,990 in India. It's available now in grey if you're interested in picking one up.