New Samsung Smartwatch with Fingerprint Scanner in the works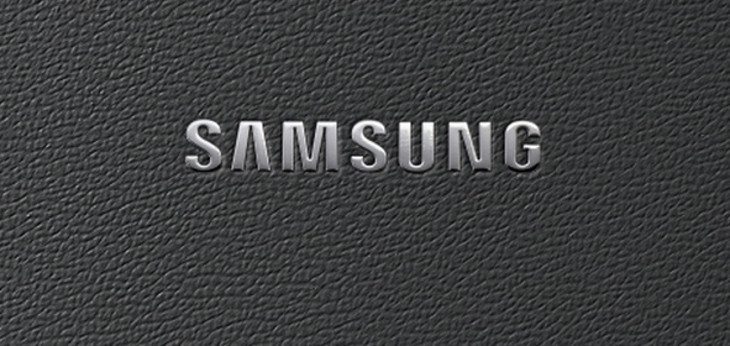 Samsung has churned out enough smartphones to provide a handset to every person on earth, and it looks like they're going to do the same with their wearables. The Gear S was just recently revealed, and now we're hearing rumors of a new Samsung smartwatch with an interesting feature.
A new report out of Korea says a new Samsung smartwatch is in the works for next year, and it's set to arrive with a fingerprint scanner. That may not sound all that impressive until you consider you may not have to swipe your finger to get it to work. The smartwatch will borrow a page from the Apple Watch as well, and it's not an 18k gold edition. Well, they may do that eventually because Samsung digs gold.
The new smartwatch will work with NFC payments and allow you to pay from the wrist like the Apple Watch. Sammy will work with PayPal on the payment end of things, and with Synaptics for the biometric verification. It's pretty obvious why Samsung is adding mobile payments to the next Gear smartwatch, and it sounds like they've got a little iBeacon action going on as well. Apparently, the new payment setup will give you promotional information on nearby stores as well.
While news of a new smartwatch from Samsung isn't going to shock anyone, it will be interesting to see if they change the design and go round with their new gadget. We will find out in at MWC in February of 2015 if the report pans out, as that's when they say Samsung will reportedly show off their new smartwatch.
via – GforGames