Waterproof iPhone 6 cases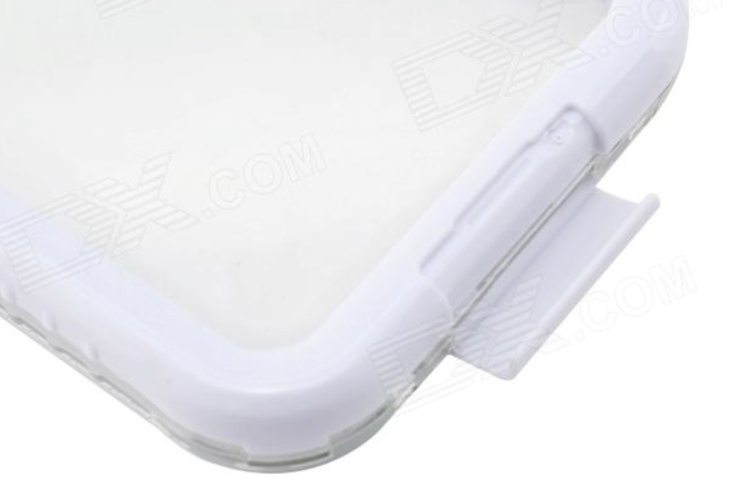 The iPhone 6 finally makes its way into user's hands today, and if you're a person who likes plenty of activity or works in extreme conditions you might want to think about a waterproof case for it. We've rounded up a few waterproof iPhone 6 cases for your perusal.
For starters, how about a case that's available from Mall Extreme, the White Water/Drop/Shockproof Metal Skin Aluminum Waterproof Case for the 4.7-inch iPhone 6. This one is priced at $36.29 and is in stock right now. It's made from aluminum, silicon and Gorilla Glass and although it has a fashionable design it will still protect your phone to military specification against water, sand, snow and more.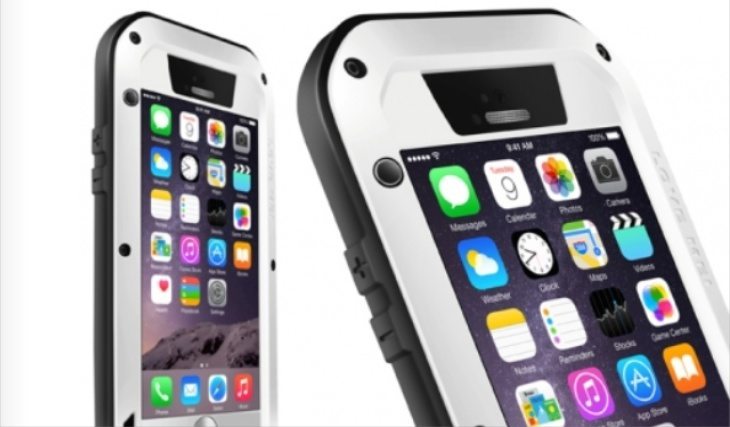 A cheaper alternative comes in the form of the 2014 New Arrival Fashion Waterproof Case from Ali Express. This one is priced at just $9.19 and comes in six color options, black, blue, green, pink, red or white. This is made from plastic and is a light and durable case with easy fitting and removal.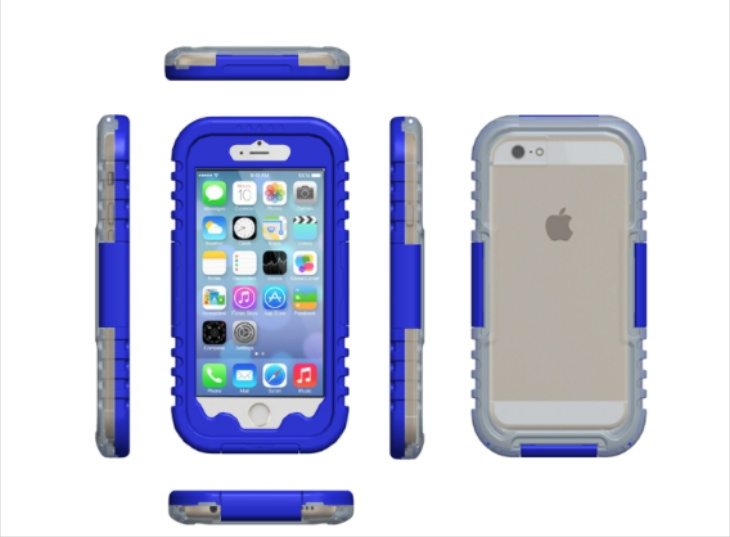 If you want something that's bit more premium then the Waterproof Series iPhone 6 Metal Case from DSStyles could be the one for you. This case is priced at $45.99 and is completely waterproof, dirt proof, drop proof and snow proof. It features a premium tempered glass screen protector and offers extra protection with a removable jack plug and dock plug. It's made of an advanced metal material and comes in a black color.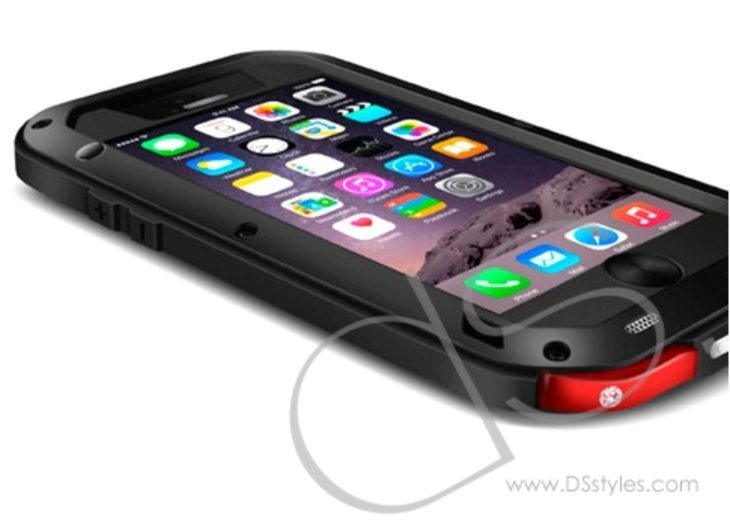 Our final suggestion is the Saim Protective Waterproof Shock-resistant Case for iPhone 6 from DealExtreme. This case is $11.76 and it's made from plastic and silicone. It's a full body case with dimensions of 15.9 cm x 8.8 cm x 2cm and weighs 84g. It comes in a choice of color combinations, pink and transparent, black and transparent, blue and transparent, yellow and translucent white, and lastly white and transparent and multi-colored.
Hopefully one of the above iPhone 6 cases will suit your requirements and budget. Alternatively, if you have the larger iPhone 6 Plus you might want to look at details of Lifeproof waterproof cases. Will you be protecting your iPhone 6 with a waterproof case?