iPhone 6 vs Moto X 2014 strongest points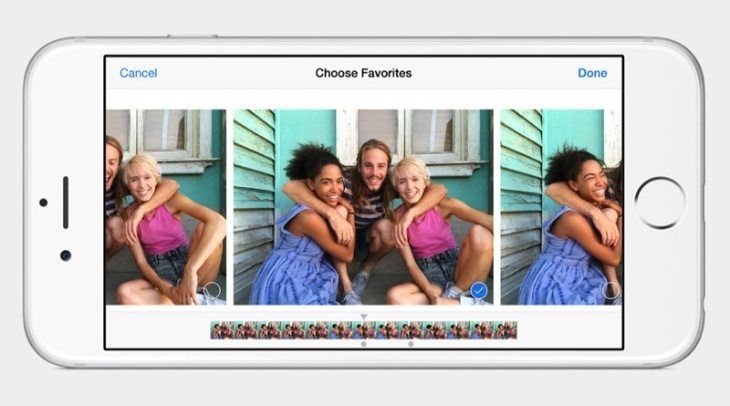 The new iPhones for 2014 were recently released and as usual the iPhone 6 will be another big hit for Apple following the success of previous versions. The original Moto X was a popular Motorola phone and the new Moto X was also recently launched. Today we're looking at the iPhone 6 vs. Moto X 2014 and focusing on the stronger points of each.
These two phones have plenty to recommend them, with one of the major differences being the operating platform, although both run on the latest versions available. The iPhone 6 runs the new iOS 8 while the Moto X second generation runs Android 4.4.4 KitKat that will be upgradable to Android L. The iPhone 6 has a 4.7-inch display while the new Moto X is slightly bigger at 5.2-inches and both pack in some very decent specs and features.
If you are considering purchasing either of these phones but don't want a long-winded discussion about them, you might find the YouTube video embedded at the bottom of this story very useful. It comes from Total Tech War and rather than list all of the details for each phone, it concentrates on the advantages of each when compared to the other.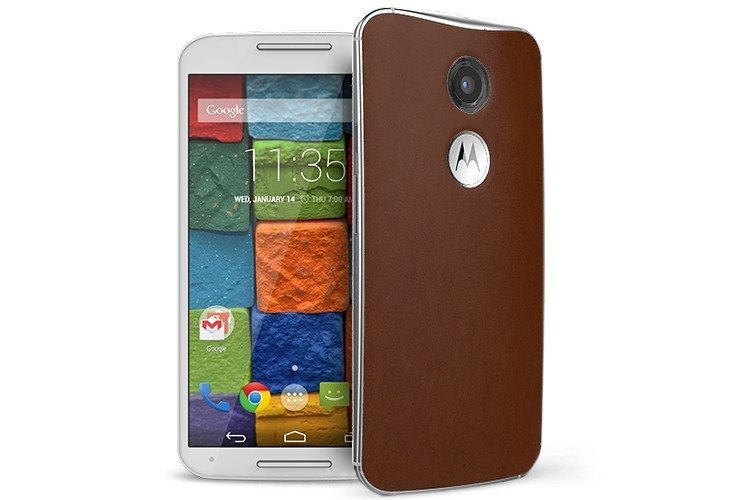 The video comparison begins by showing the benefits of the 2nd gen Moto X over the iPhone 6. Some of the indicators are a notifications light, 100% more RAM, 4K video, and a cheaper price. The video continues by highlighting aspects of the iPhone 6 that are superior to the Moto X. Just a few of these are the handset being 45% slimmer, faster focusing camera, 64-bit processor, and fingerprint sensor. You can see many more pointers when you view the video.
This comparison offers a good way of narrowing down the choice, as you can focus on the factors that you feel are most important. You can find out more about the new Moto X or the iPhone 6 in our previous posts at the links provided. Considering the pointers shown in the video below, will you opt for the iPhone 6 or the Moto X 2014?