Zenfone 5 vs Redmi 1S India price and specs clash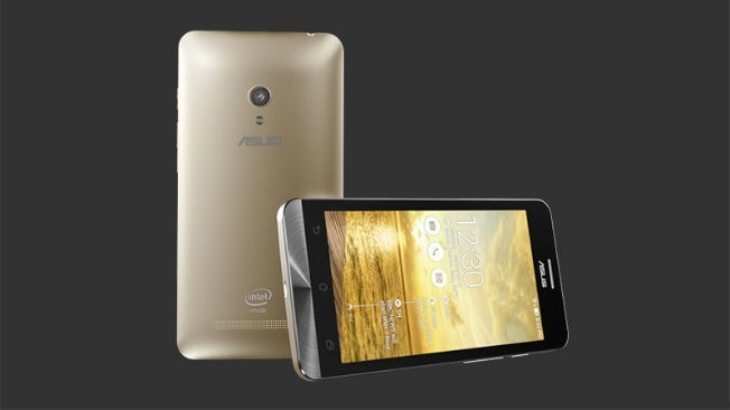 The Asus Zenfone 5 (A510CG) and Xiaomi Redmi 1S smartphones have both grabbed a lot of attention in India over the past weeks and months, and both have been extremely popular. Today we have a Zenfone 5 vs. Redmi 1S India price and specs clash, so that you can see which of these Android handsets might suit you best.
We'd like to say that they are readily available for India buyers, but the Redmi 1S in particular is very hard to get hold of. It's only being sold in flash sales on Flipkart and previous sales sold out in just seconds. However, we recently informed readers that the fourth flash sale for the Redmi 1S will take place on September 23rd, so another chance to get hold of it is coming up. We'll compare the key specs and more of each to give you an idea of what they offer.
Processors
The Zenfone 5 (A501CG) has a 1.6GHz Intel Atom dual-core processor with PowerVR SGX544MP2 graphics. The Redmi 1S has 1.6GHz Snapdragon quad-core processor and Adreno 305 GPU.
Display
The Zenfone 5 has a 5-inch IPS display with resolution of 1280 x 720 and 294 ppi while the Redmi 1S has a 4.7-inch IPS LCD display with 1280 x 720 resolution resulting in 312 ppi.
RAM and Storage
There's 2GB of RAM and 8 or 16GB of internal storage that's expandable via microSD to 64GB for the Zenfone 5. The Redmi 1S on the other hand has 1GB of RAM and 8GB of internal storage, expandable this time to 32GB.
Camera set-up
The Zenfone 5 has an 8-megapixel rear camera with autofocus, LED flash and 1080p video capture, plus a 2-megapixel front-facing camera. The Redmi 1S also has an 8-megapixel rear camera that's equipped with autofocus, LED flash and 1080p video, but has a 1.6-megapixel front facing unit.
Battery
The Asus phone has a non-removable 2110 mAh battery while the Xiaomi handset has a removable 2000 mAh battery.
Connectivity
Both phones support 3G, Wi-Fi 802.11 b/g/n, Bluetooth 4.0, GPRS/EDGE and microUSB 2.0.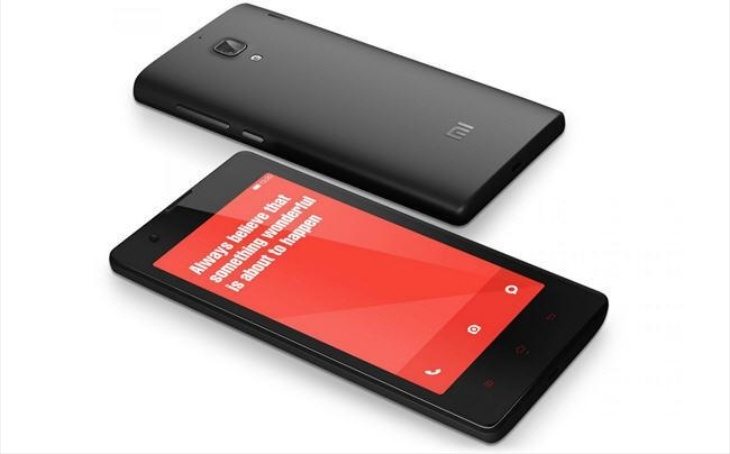 Operating System
The Zenfone 5 released on Android 4.3 Jelly Bean, upgradable to Android 4.4.2 KitKat skinned with the Zen UI. The Redmi 1S runs Android 4.3 Jelly Bean skinned with MIUI 5.0.
Dimensions and Weight
The Zenfone 5 measures 148.2mm x 72.8mm x 10.3mm and weighs 145g. The Redmi 1S measures 137mm x 69mm x 9.9mm and weighs in at 158g.
Price
The Asus Zenfone 5 (A501CG) was launched at Rs. 9,999 for the 8GB model or Rs. 13,999 for the 16GB model. We've seen the latter on sale for around Rs. 12,999 but this is out of stock at some retailers at the moment. Meanwhile the Redmi 1S has a price tag on Flipkart of Rs. 5,999, so is by far the cheaper of the two although you have the dreaded flash sales to face.
By looking at the above specs and features we can highlight the differences between these dual-SIM smartphones. For example the Zenfone 5 has a larger display, more RAM, a higher internal storage model option and higher level of expandable storage, a slightly better front-facing camera, and higher capacity battery. It also runs a later version of Android and is the lighter phone.
Switching to the Redmi 1S this one has a quad-core processor, slightly higher ppi (due to the smaller screen), the advantage of a removable battery, and is the slimmer device. It's main benefit is that it has an extremely competitive price when compared to the Zenfone 5, although that only comes into play if you can actually manage to purchase one!
If you're intending to buy one of these phones then you might also want to take into account personal preference of design, the build qualities, after-sales service, and user interfaces. However, as far as specs are concerned the above information should help you to choose.
Does your vote go to the Asus Zenfone 5 or the Xiaomi Redmi 1S? What is the major factor in your decision? We always enjoy hearing from our readers, so why not send us your comments.