Redmi 1S further India flash sale date, more units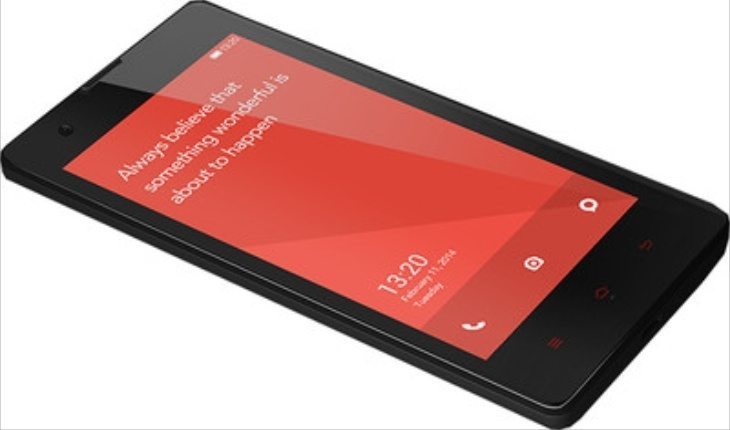 There's no doubt that the Xiaomi Redmi 1S is an affordable handset that offers great value for money. This was always bound to make it a popular smartphone, in fact it has been almost too popular for its own good. The phone is being sold in India via flash sales through Flipkart, but available units have always sold out quickly. Now a Redmi 1S further flash sale date has been set, and more units will be available.
In the first flash sale earlier this month it soon became evident that demand was high, and Xiaomi stated that 40,000 units of the Redmi 1S had been sold in just 4.2 seconds. We reported on how this was bound to frustrate eager customers, especially as it echoed what happened with the Xiaomi Mi3. Another flash sale was arranged and resulted in a similar story, and then a third flash sale took place on September 16.
Again 40,000 handsets were sold, and this time it took even less time, just 3.4 seconds in fact. Now a fourth flash sale will take place on September 23rd, and it has been announced that there will be 60,000 units up for grabs, 20,000 more than on previous occasions. You'll still need to register for the sale even if you have registered for previous sales.

You might want to take into account that registration for the last sale amounted to 3.5 lakh and already more than 2 lakh have registered for the next opportunity. Also just as with the third sale, it doesn't look as though Xiaomi will be giving away any freebies in the next one. If you want to find out more about the Redmi 1S you can check out our review choice, or perhaps our recent specs comparison of it against the new Moto G 2nd generation.
Are you still trying to get your hands on the Xiaomi Redmi 1S? We always appreciate receiving comments from readers, so do send them in.
Source: Flipkart
Via: Fone Arena