Next Redmi 1S flash sale for India on Sept 16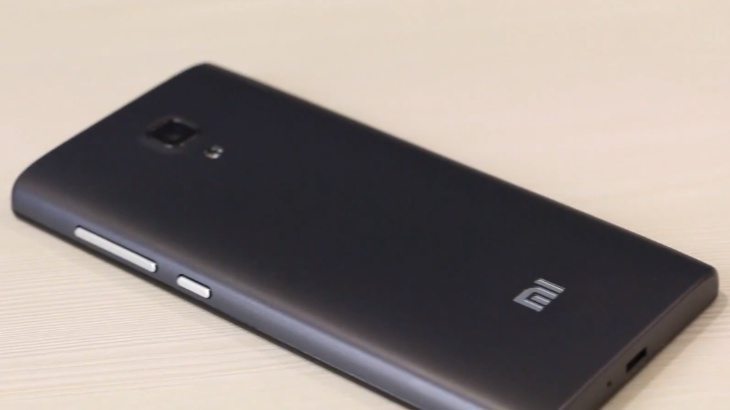 The Xiaomi Redmi 1S smartphone is in big demand in India, but just as with the Xiaomi Mi3 the short supplies are causing a certain amount of frustration. The phone is being sold exclusively through Flipkart, and there have been two flash sales so far that have sold out in literally seconds. Xiaomi has now announced that the next Redmi 1S flash sale for India is on September 16.
After the first flash sale for the Redmi 1S, Xiaomi claimed that 40,000 units of the phone had sold out in 4.2 seconds and then announced the next sale for September 9. In that second flash sale it was again a similar story with stocks of the phone selling out in jut 4.5 seconds.
On September 16 another 40,000 units of the Redmi 1S will be available in the third flash sale for the country. There were more than 2 lakh registrations for the first sale and 3 lakh registrations for the second sale, but so far Xiaomi has not declared the amount of registrations for the upcoming third sale.
The first batch of devices was shipped this week and those ordered in the second flash sale have also started to be shipped to buyers. Remember that you will need to register for the third flash sale, even if you registered for a previous sale. If you're undecided about whether to attempt to purchase the phone, you might like to check out our Redmi 1S review perspective for a closer look.
Have you already tried to get hold of the Xiaomi Redmi 1S in the prior flash sales? Were you successful or unsuccessful in your bid to get the phone? How do you feel about the way that Xiaomi is handling sales of the Redmi 1S in India? We always appreciate your comments.
Source: Fone Arena