iPhone 6 cases from Apple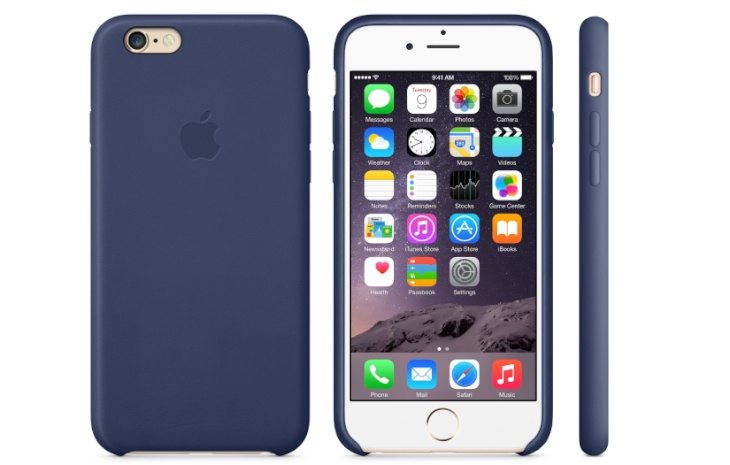 The iPhone 6 release is now only a week away, with pre-orders going live today. There is likely to be heavy demand for the new iPhone, and it's likely that many buyers will want to protect the handset with a case accessory. We have some details about iPhone 6 cases from Apple coming right up.
There will be a massive variety of different cases available from third-party suppliers for the new smartphone, but some people will want to stick with an official Apple iPhone 6 case. The giant tech company is selling two different cases for the device, so you have a choice of silicone or leather.
The iPhone 6 Silicone Case is the cheapest option as it's priced at £25. It has been designed to fit snugly to protect the phone but won't add too much bulk. It features soft microfiber lining on the interior of the case and a silky soft-touch finish on the exterior for a good feel in the hand. This case comes in 6 colour options, Black, Blue, Green, Pink, Red, or White.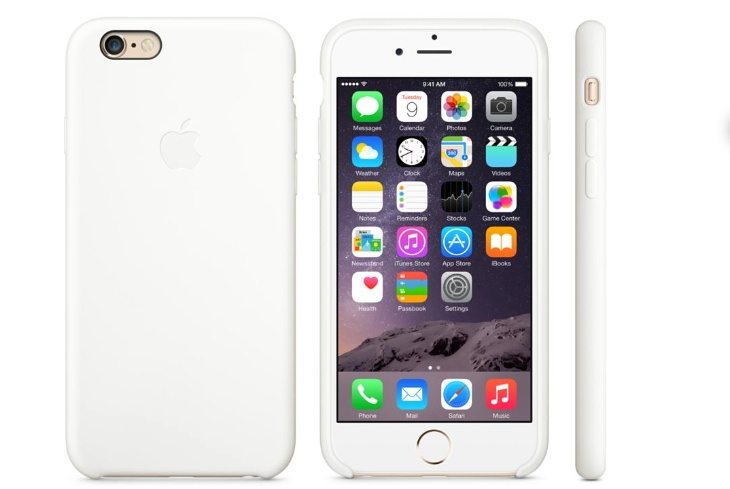 Moving on to the Apple iPhone 6 Leather Case, this one is priced at £35. This case will give your phone a really premium feel and it has been precision crafted so that the phone still feels slim when in the case. The dye is infused into the leather so that the colour is more than surface deep, and like the first case it has a soft microfiber lining for the interior. The leather case option comes in five color choices and they are Black, Midnight Blue, Olive Brown, Soft Pink, or Red.
If you want to order either of these iPhone 6 cases from Apple you can do so at the title links above, which will take you straight to the online Apple Store. Despatch times at the moment vary depending on the case and also the colour option chosen. Alternatively you might like details of an Apple case for the larger iPhone 6 Plus and we wrote about one here.
Will you be buying either of these official Apple iPhone 6 cases? If so, is your choice the silicone or the leather case?