LG G4 design makes the grade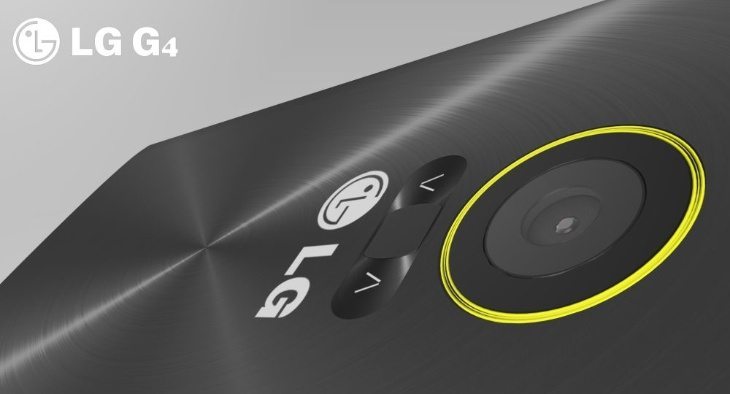 The popular LG G3 smartphone only released in June so the LG G4 is not likely to release until around the same time next year. Nevertheless that doesn't stop concept designers envisioning what they'd like to see for the future flagship, and today we're sharing an LG G4 design that we feel makes the grade.
This is not the first LG G4 concept we've seen and you can check out a couple of previous examples here and here if you want to see more. This latest G4 render comes from prominent concept designer Jermaine Smit, who has also provided a nice video look of the phone.
The buttons to the rear of the phone have been modified so that they are now horizontally aligned, with the volume buttons either side of the On/Off control. The phone has a full metal build and is very slim with chrome edges, a stylish touch that would be likely to appeal to buyers.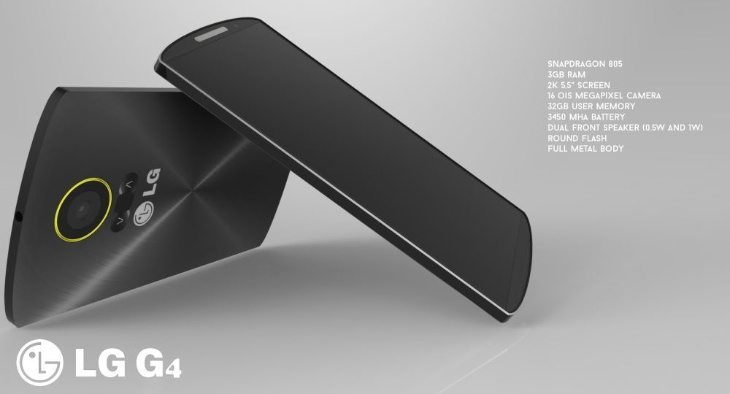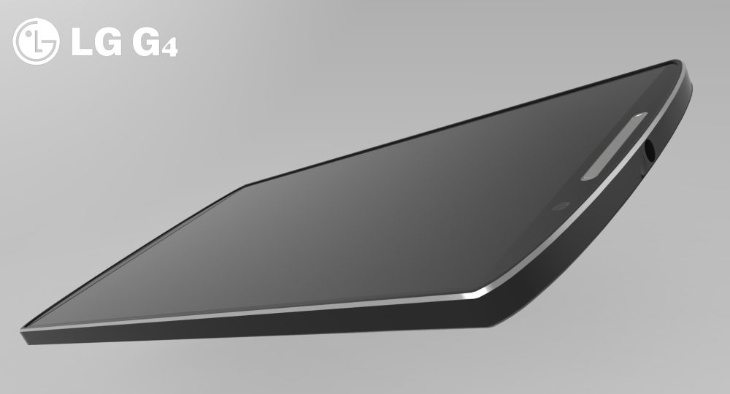 Handily, Smit has also provided some specs for his vision of the LG G4. These include a Snapdragon 805 processor, a 5.5-inch display with 2K resolution, 3GB of RAM, and 32GB of internal storage. There's a 16-megapixel rear camera with optical image stabilization and a flash that circles the camera unit, a 3450 mAh battery, and dual front speakers.
We've included a few of the images here and you can see more at the source below. We've also embedded the YouTube video of Smit's LG G4 below this article for your viewing convenience. It would be good to hear from readers about this LG G4 render so do send us your comments. Is this the sort of design you'd like to see come to fruition for the real LG G4?
Via: Concept Phones