Sony Xperia Z3 Compact UK pre-orders and price deals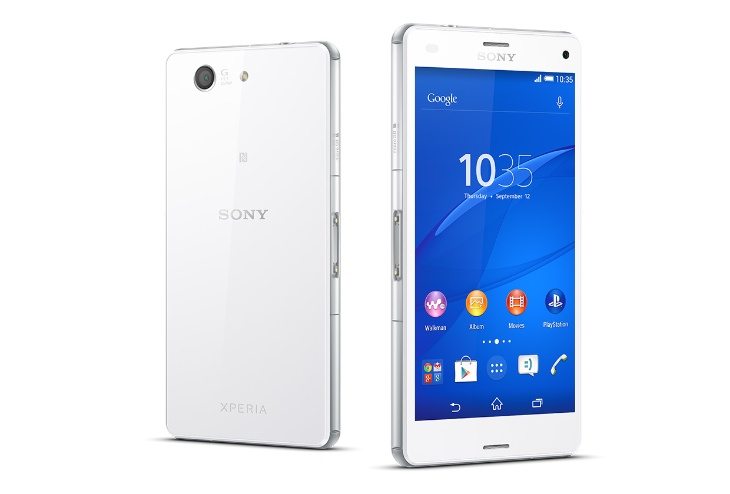 The Sony Xperia Z3 Compact smartphone officially launched earlier this month and will soon release to various regions. If you're in the UK and want this phone we have news that may interest you. Sony Xperia Z3 Compact UK pre-orders are now available from various retailers, and we also have price details right ahead.
Simply hit the links to any of the retailers here to be taken to their individual pre-order pages. Firstly you can now pre-order the Xperia Z3 Compact from the official Sony Mobile Store. It has a full retail price tag of £429 and is available in black, green, orange or white colour options. However, if you shop around you'll find cheaper alternatives.
For example Clove UK offers the Xperia Z3 Compact a whole lot cheaper at £349 SIM-free, with pre-orders available now and stocks anticipated for later September. Handtec is also offering the phone, this time at £347.99 with stock said to be due soon.

If you'd rather buy the phone on a contract then Phones 4u have various plans available. For instance if you don't want to pay anything upfront, plans start at £30.50 monthly. The giant retailer says that availability of the phone will be from October 1 and is also offering a free screen protector worth £10.
This is likely to be a pretty popular device, and for the money you'll get a phone with a 2.5GHz Qualcomm Snapdragon 801 quad-core processor, a 4.6-inch display with resolution of 1280 x 720, 2GB of RAM, and 16GB of internal storage (expandable to 128GB via microSD). It has a 20.7-megapixel rear camera, 2600 mAh battery, runs the Android 4.4.4 KitKat operating system, and is dust and water-resistant.
Are you going to place a pre-order for the Sony Xperia Z3 Compact via any of the above UK retailers?
Via: GSMArena