iOS 8, iPhone 6 wallpapers downloads available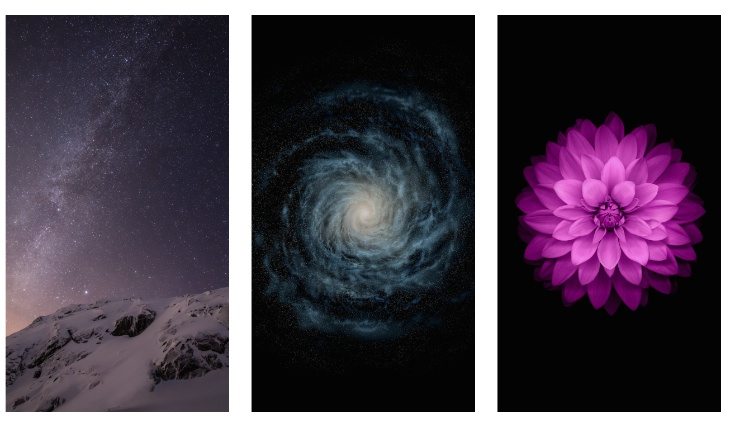 The iPhone 6 and 6 Plus will release in exactly one more week and will be running the iOS 8 update out of the box. Before then the iOS 8 public release will be made available to many existing iOS devices on September 17. If you just can't wait then you might be pleased to learn that iOS 8, iPhone 6 wallpapers downloads are available now.
There are 18 new wallpapers in total and download zip files are available, with five versions of each ready to grab. You can see some of the examples here. If you want to check out the new backgrounds you can do so at the iClarified source below where the versions are grouped as follows —
iPhone 5S, 5C and 5 — 640 x 1136
iPhone 5S, 5C and 5 — 744 x 1392 (Parallax)
iPhone 4 and 4S — 640 x 960
iPhone 4 and 4S — 640 x 1192 (Parallax)
iPhone 2G, 3G, 3GS — 320 x 480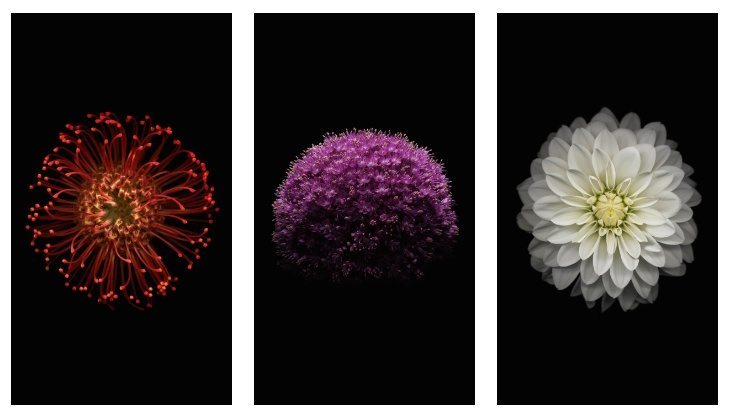 Pre-orders for the new iPhone 6 and iPhone 6 plus open today, and there will be big demand for these devices. However, many iOS device owners are just as interested in the arrival of iOS 8 for their existing devices. If you're waiting for the new OS update for your iPhone or iPad, you might want to check out our iOS 8 compatibility list. We've also reported on the approximate release time for iOS 8 when it arrives on Wednesday 17th.
Are you avidly waiting to hit the iOS 8 download button when it releases? Will you be downloading iOS 8 wallpapers in the meantime? Please drop us your comments by using the box below.
Source: iClarified