Xiaomi Redmi 1S review choice perspectives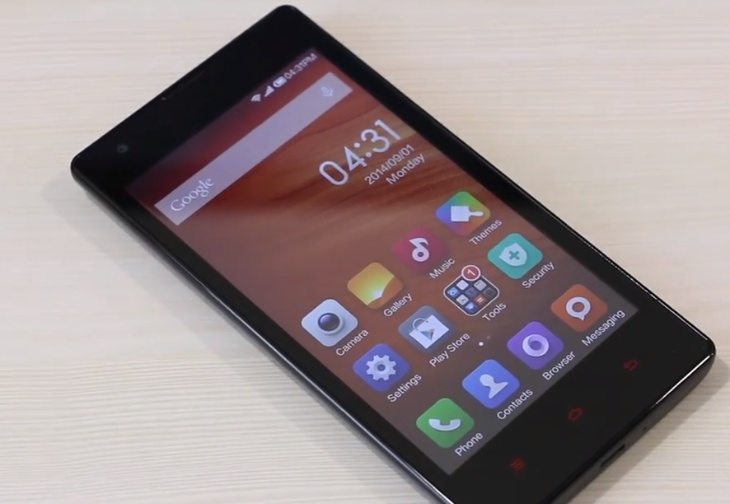 The Xiaomi Redmi 1S is arriving for sale in more regions worldwide and recently launched in India. This is a budget smartphone that offers good value for money, and is already in big demand. We've rounded up a Xiaomi Redmi 1S review choice so that you can see various opinions about this phone.
For details of specs and more you might like to check out our Redmi 1S vs. Nokia Lumia 530 comparison here, or our comparison of it against the Motorola Moto G here. It seems to have plenty going for it, but just yesterday we discussed the Redmi 1S sales in India overwhelming supplies, so some potential buyers may have trouble getting hold of it.
Beneath this story we've placed three different video reviews of the phone for your viewing pleasure. The first YouTube video comes from 91mobiles, and right from the start the reviewer says that the Redmi 1S "means business." Aspects covered in the review include the design and build, display, operating system and custom UI, camera, performance, battery life, call quality and more. At the end, a rating is given for the phone. We don't want to give that away as you can see it when you watch the review, but you won't be disappointed!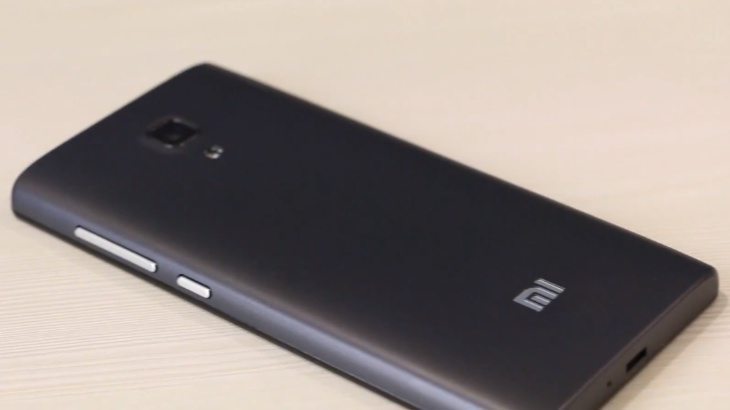 The next YouTube video below comes from Pocketnow and gives some first impressions about the Redmi 1S. For example the red capacitive buttons are admired, although the phone is noted to be "on the chunky side." Day to day performance is discussed, with a mention of some quirks that could be frustrating, before the video goes on to talk about the phone's software experience. There's also a look at the camera, although there are some reservations about its capabilities. Nevertheless it's said that there are some flagship devices that don't perform as well as the Redmi 1S in this area.
The final YouTube video in our selection comes from Gogi Rana and is a Xiaomi Redmi 1S review covering gaming and battery performance. It begins by running through the specs, and shows the phone unboxed along with the box contents. The comprehensive review covers many of the aspects of the first two reviews, and also shows benchmark results, battery life tests, and gameplay clips. At the conclusion of the video some drawbacks are summarized, but ultimately the phone is said to be a "very good buy" when considering the price tag.
When you've checked out the reviews embedded under this article we'd like to know what you think about this phone. Do you think the Redmi 1S offers what you need from an affordable handset? Are you going to try to purchase the Xiaomi Redmi 1S? We always appreciate your comments.