Samsung Galaxy Note 4 apps apk files appear online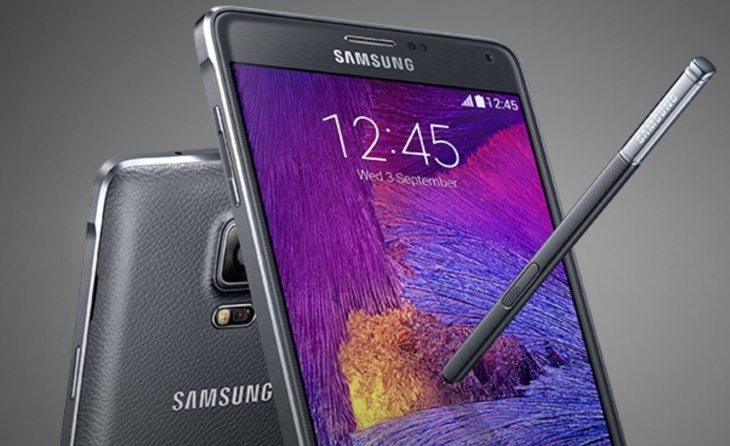 The Samsung Galaxy Note 4 phablet was formally introduced earlier this month and there are many potential buyers eager to get hold of it when it releases next month. Now there's some good news for those who can't bear the wait. There's a way to get a taste of what's in store now as Samsung Galaxy Note 4 apps apk files have appeared online.
The Galaxy Note 4 phone is set to impress, with top-flight specs and a multitude of features and pre-orders are already open. You might like to check out some early comparisons of it against the LG G3 and Sony Xperia Z3. If you want to find out about the US release you can see more here, or for the UK head here.
The Galaxy Note 4 apk files can now be downloaded and apps available include Easy Chart, Gear Manage, S Health, S Memo, Smart Remote, Snapbiz Card and Story Album to name just a few. If you have a compatible Samsung device you can install them by sideloading them.
You can see more about this including the complete list of Samsung Galaxy Note 4 apps available and download links at the source link below. Click on each app title to see content and you'll see the download link underneath. As always we'll say that at Phones Review we cannot recommend this, so you do so at your own risk. However, we know that many Android device users enjoy this kind of activity, but only proceed if you know what you're doing.
Are you pleased to see that Samsung Galaxy Note 4 apps apk files are now accessible? Let us have your comments.
Source: XDAForums
Via: SamMobile