Vivo Xplay 5 could beat Oppo Find 9, Xiaomi Mi5 to Snapdragon 810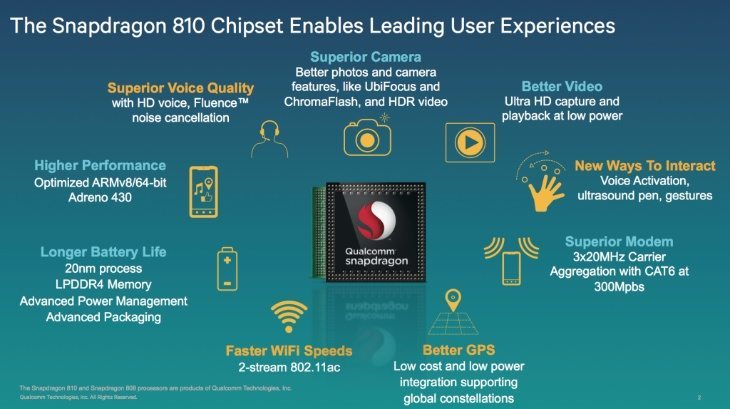 There's plenty of interest in an upcoming Qualcomm chipset, and it now looks as tough the Vivo Xplay 5 could beat the Oppo Find 9 and Xiaomi Mi5 to the Snapdragon 810. Any of these three smartphones may pip the others to the post but it seems that the Xplay 5 is the most likely to feature it.
The tip comes from Chinese tech analyst Pan Jiutang who narrowed down the options. After taking into account the launch cycles of the phones it's believed that the Vivo Xplay 5 will pack the 64-bit Snapdragon 810 first, when it launches in December this year or in January 2015. Of course once it appears then we're likely to see the chip in many more devices soon afterwards.
The Snapdragon 810 octa-core processor uses ARM's big.LITTLE architecture like the lesser Snapdragon 808. It has four Cortex-A53 cores and four Cortex A57 cores, with the chip switching as necessary to provide the optimum battery life. The SoC will have Adreno 430 graphics and 4K video and LTE capabilities.
The latest developments go against Qualcomm's previous beliefs that superior cores were preferable to the number, but mobile technology has never stood still. The image shown here gives much more information about the Snapdragon 810 chipset and includes some of the improvements offered by it. Just a few include higher performance, faster Wi-Fi, enhanced GPS, and better video.
Are you eager to see the first smartphones to release with the Qualcomm Snapdragon 810 chip? Send us your comments about this.
Source: igeek.com.cn
Via: GizChina