Galaxy Note 4 vs LG G3 and Sony Xperia Z3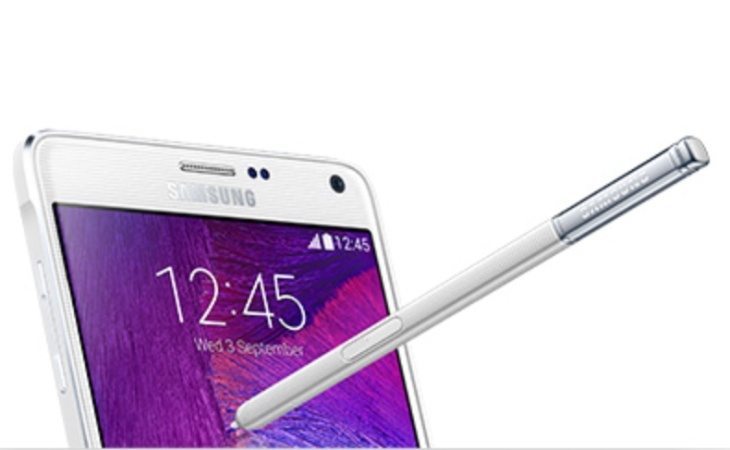 It's just over a week since the official launch of the Samsung Galaxy Note 4 and the phone is heading for a release next month. Two of its Android flagship competitors are the LG G3 and Sony Xperia Z3 and you might be trying to choose between all of them. Today we're looking at the Galaxy Note 4 vs. LG G3 and Sony Xperia Z3 in specs comparisons.
The LG G3 released in June and the Xperia Z3 and Galaxy Note 4 are both heading for a release later this month or in October. The Samsung device will undoubtedly be another big hit for the phablet Galaxy Note line, and it will be appearing on many people's Christmas wish lists. Rather than trying to absorb endless amounts of text, a video comparison can be a very useful wait of seeing what phones have to offer.
Beneath this article we've embedded two videos that could help you to decide which of the above phones will be best for you. The first YouTube video from SuperSaf TV shows the Samsung Galaxy Note 4 vs. LG G3. It's a comprehensive video that packs a lot into its 11-minutes, and you'll see specs and more for both phones shown alongside each other, along with an insightful narrative.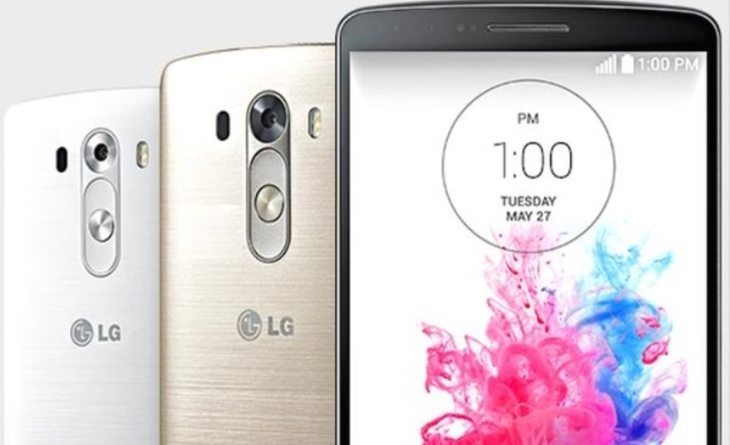 The video covers many aspects such as design and build, processors, memory, dimensions and weight, displays, camera set-ups, features, pricing and more. It does a good job of showing the key differences and the summary gives some final pointers. The second YouTube video below is of the Samsung Galaxy Note 4 vs. Sony Xperia Z3. We've previously given a specs breakdown of these two flagships, but again this video look could be really helpful.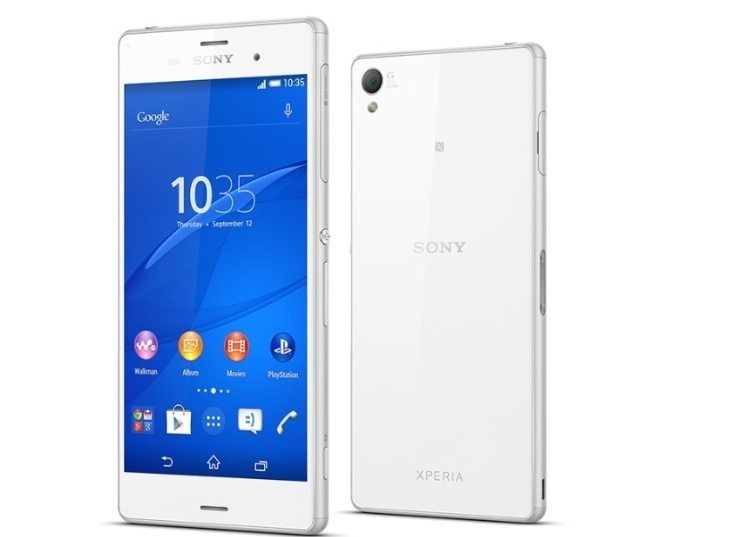 It covers many of the aspects covered in the first video, although of course this time for the Note 4 and Xperia Z3. At the conclusion it's pointed out that the new Sony flagships are now appearing every 6 months rather than yearly. While this provides some advantages, it can also mean that the phones date quickly and also lose value more quickly. Ultimately they both have plenty to recommend them.
Overall, the two comparisons offer some good insight about the Samsung Galaxy Note 4, LG G3 and Sony Xperia Z3. When you've taken a look we'd be interested to hear which one you are most likely to choose?