Arsenal FC edition of FTBpro updates on Android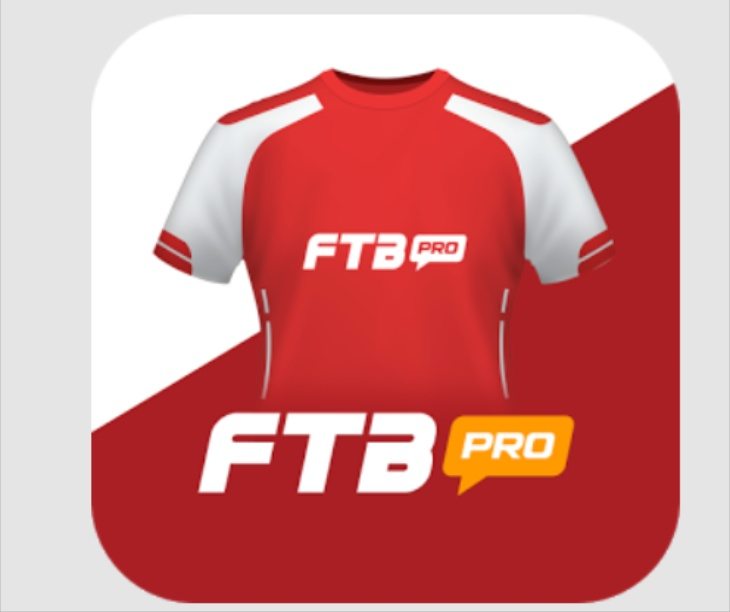 If you're an Arsenal football club fan you may be wondering how long Mathieu Debuchy will be out following ankle surgery, or whether Arsene Wenger will be playing Hector Bellerin or Isaac Hayden against Southampton tonight. There's a useful way of keeping in touch with all the latest news via the Arsenal FC edition of FTBpro, which has recently been updated on Android.
We can't always be sitting in front of the TV all day to track the latest club news, and this is where mobile apps really come into play. The FTBpro —Arsenal Edition app for Android is an excellent way to ensure you don't miss developments. FTBpro is a massive fan generated media platform for soccer, offering breaking news, fixtures, results, tables, lives scores, transfer rumors and more directly to your smartphone or tablet.
The app also offers live feeds, news from tournaments such as Champions League, live match line-ups, stats, and commentary, to optimize your match enjoyment. User can receive push notifications for live match updates and news, and share via Facebook, Twitter, or other options.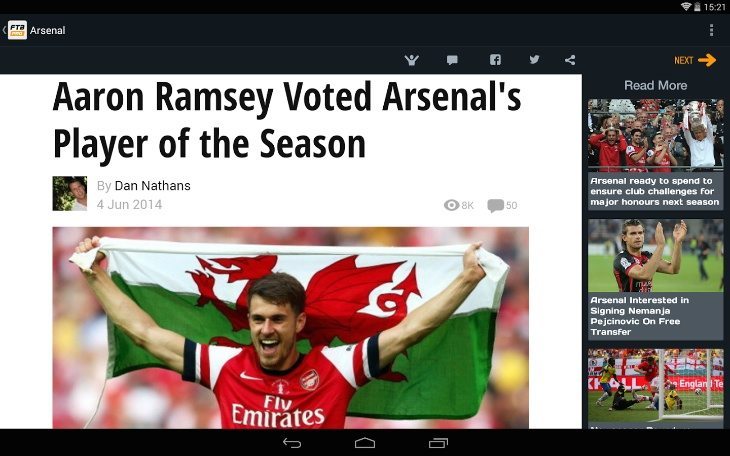 The Android app was updated on September 19th and enables users to have more control of notification settings. This means that you can choose to receive news from the whole Premiership (or just red cards for Chelsea) or only Gunners goals and highlights. Once you have the latest update you'll need to configure your new settings.
We'd like to hear from readers who have downloaded the latest update for the FTBpro — Arsenal Edition Android app. What are your thoughts on the changes and also have you noticed any bugs since the update? Let us know with your comments.
Source: Google Play