iPhone 5S with iOS 8 battery drain issues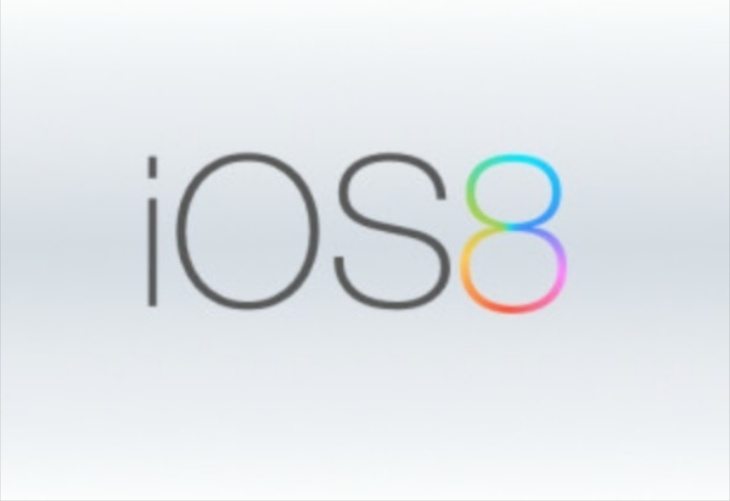 It's often the case that after Apple releases a major upgrade to its mobile operating system we see a few snags appear. iOS 8 arrived for the public last week and we've already seen various problems arise. Now it appears that some users are seeing iPhone 5S with iOS 8 battery drain issues.
We've reported a few times now on problems noted with iOS 8 for various devices, including the iPhone 4S, iPhone 5, iPhone 5S, iPads, and also the new iPhone 6. Just yesterday we discussed how the iOS 8.01 update is needed and will hopefully bring some fixes with it.
An issue with battery life is one of the things that we've mentioned so far, and numbers of iPhone 5S users facing this problem since iOS 8 is growing. This is evident on forums, social media, and also in comments and emails that we've received from readers.
Battery life being adversely affected by iOS updates isn't anything new, and just a day after the release of iOS 8 we shared a chart that showed some results of battery life testing on different iOS devices. Interestingly this showed that iPhone 5S battery life with iOS 8 had dropped, while the iPhone 4S had made some gains.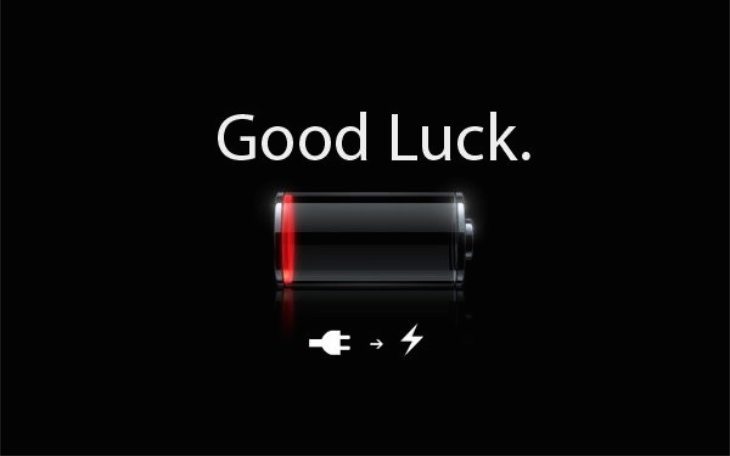 However, the tests showed only a small reduction with iPhone 5S battery life on iOS 8 whereas we are seeing reports about more significant effects. For example looking at the Apple Support Communities forum shows many mentions of the iOS 8 battery drain issue as well as Bluetooth issues.
For instance one owner says that their iPhone 5S now drops from 100% to zero in just 4 hours, with minimal use. This person says they have also noticed less battery life on their iPad Air. Some other forum members have suggested steps to take that could help, such as turning off Handoff, but others say this hasn't worked for them. Other users report battery drain problems on their iPhone 5 and also the iPhone 6.
It's evident that many people are becoming increasingly frustrated by this issue, especially those who have faced this battery problem on their iOS devices after previous iOS updates and have now seen it get even worse. We'd like to hear experiences of this from our readers. Have you noticed this battery drain issue with iOS 8 on your iPhone 5S or indeed any other iPhone or iPad?