Skinit custom iPhone 6 cargo case, or by skin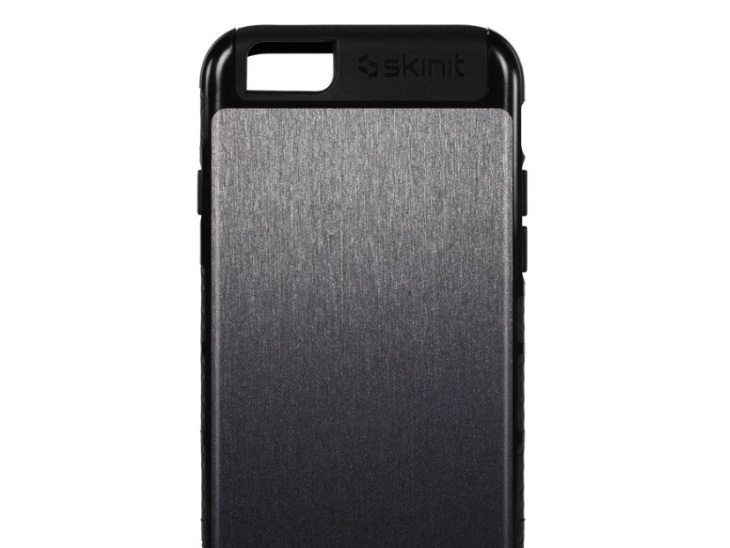 If you have just purchased the Apple iPhone 6 you might now be thinking of protecting it and keeping it looking pristine with a case accessory. With that in mind we thought readers might be interested in the Skinit custom iPhone 6 cargo case, or by skin to offer a really personal touch.
These iPhone 6 cases from Skinit offer a huge variety of choice. They basically have the same case design, but with different skins to cover loads of themes. The main features of all of them are a one-piece hard PC shell case, textured edges for a comfy grip, and a premium vinyl skin decoration.
For example the image shown directly below is of the Skinit iPhone 6 Cargo Case Peanuts Comic Strip Characters with a price of $24.99. The image at the bottom of this article shows the iPhone 6 Cargo Case Brushed Steel Texture, also at $24.99. You can see a vast selection of these cases available at this Skinit product page.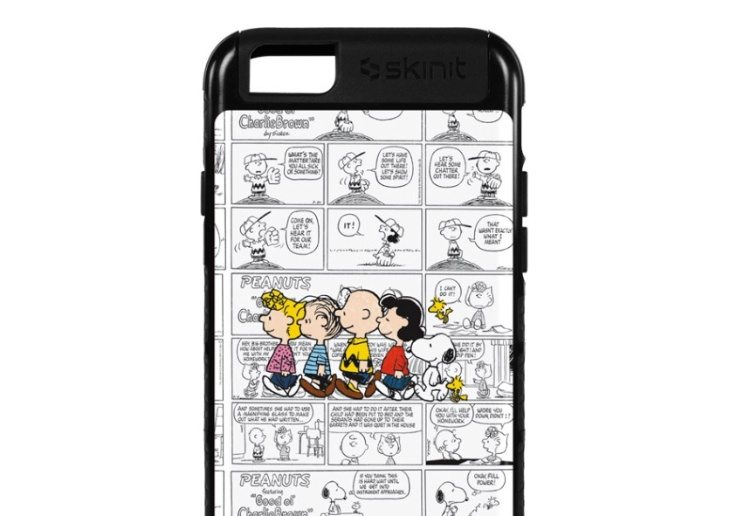 Alternatively for real personalization you can create your own custom iPhone 6 Cargo case. If you head to this Skinit page you'll find options for customizing the case. You can do this by uploading photos or using stock images or other options, and tabs along the top can alter layouts, color, add text, filters and more. The custom case is priced at $29.99.
You may also be interested in some other iPhone 6 accessories we've written about recently, including some waterproof cases, a premium bumper, and also a RAM car mount. Do you like the idea of customizing your own iPhone 6 Cargo case?