DRACO DUCATI iPhone 6 aluminum bumper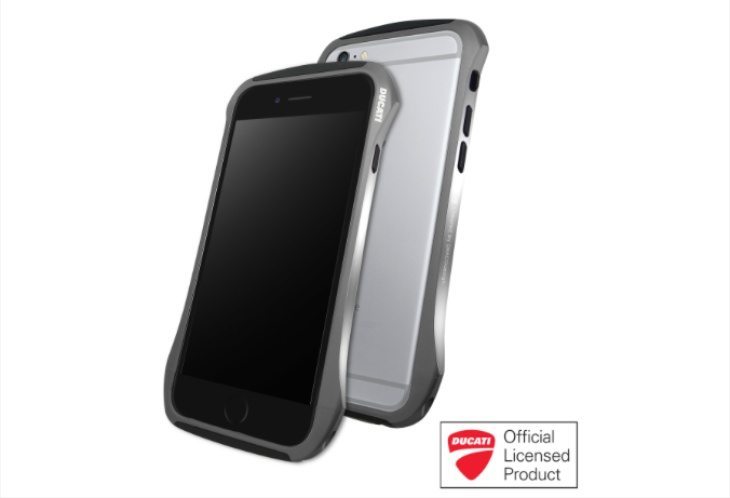 If you're already getting to grips with the iPhone 6 you may be considering keeping it protected with a case or bumper. If you want something that looks premium to go with your high-end smartphone then you might appreciate the DRACO DUCATI iPhone 6 aluminum bumper.
Make no mistake, this is a very appealing bumper for the iPhone 6 although that does mean that it comes with a rather steep price tag of $99.99. The case is now available to pre-order and the website shows an expected release date of October 1ST. The DRACO DUCATI 6 aluminum bumper for iPhone 6 is described by DRACODesign as "inspired by DUCATI's 1199 Panigale S, DUCATI 6" and "a designer bumper that captures the beauty and racing DNA of DUCATI."
It's designed to be ergonomic and comfortable to hold and is made of aluminum and polycarbonate for superior protection. The bumper has a 0.3mm raised edge to protect the screen, and it will keep your iPhone 6 safeguarded against drops and impacts. It also comes with some complimentary accessories and has add-on buttons for precision when pressing the controls. Even the speaker area is a mesh-looking pattern reminiscent of Ducati's exhaust.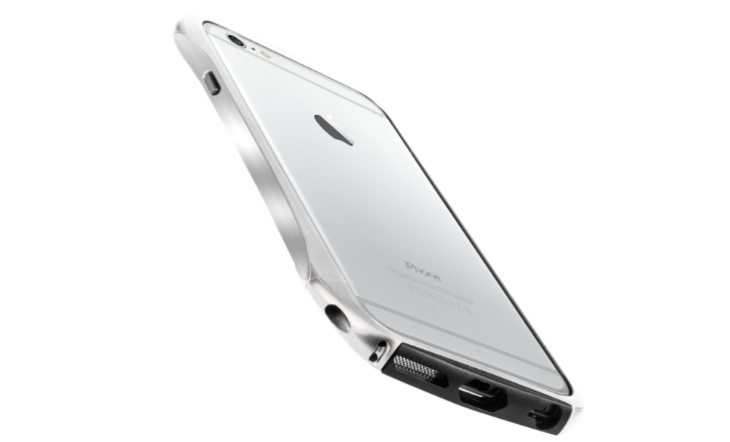 Dimensions of the DRACO DUCATI 6 Aluminum Bumper for the iPhone 6 are 148mm x 81mm x 8.7mm and it weighs 20g. The phone is available to pre-order now at Draco Design and it comes in Meteor Black, Champagne Gold, Graphite Gray, Flare Red and Astro Silver color options. Simply hit the color of your choice to be taken to its product page.
You might also like to take a look at an iPhone 6 bi-fold stand case or an iPhone 6 battery case that we detailed previously. We'd be interested to hear what you think about the DUCATI 6 iPhone 6 bumper case? Are you tempted, or do you feel it's too expensive?