Asphalt Overdrive release for Android, iOS, WP Sept 25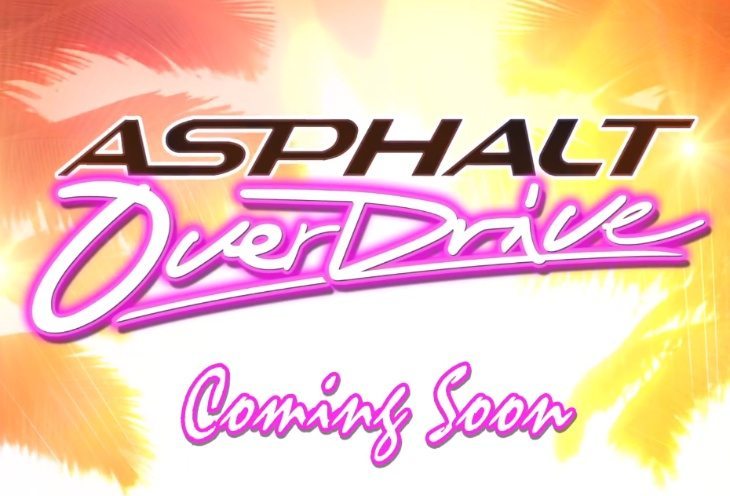 There are many fans of the popular Asphalt apps from Gameloft who would have imagined that the next instalment after Asphalt 8 would be Asphalt 9. However, Gameloft chose instead to announce Asphalt: Overdrive at E3 this year. Now we can tell you that the Asphalt Overdrive release for Android, iOS and Windows Phone devices is coming on September 25.
The next in the series of racers moves away from arcade-style to being an endless racer, so some Asphalt fans may be questioning whether this is a good idea. However, with the release for the above platforms and also Windows 8 on Thursday, there are only two more days to wait until they know for sure.
One of the major changes is that the game will be played on mobile devices held in vertical orientation rather than landscape. There's also a new control setup with players swiping to switch lanes, but despite the changes fans of the series will still be able to enjoy top graphics, amazing cars and high-speed racing.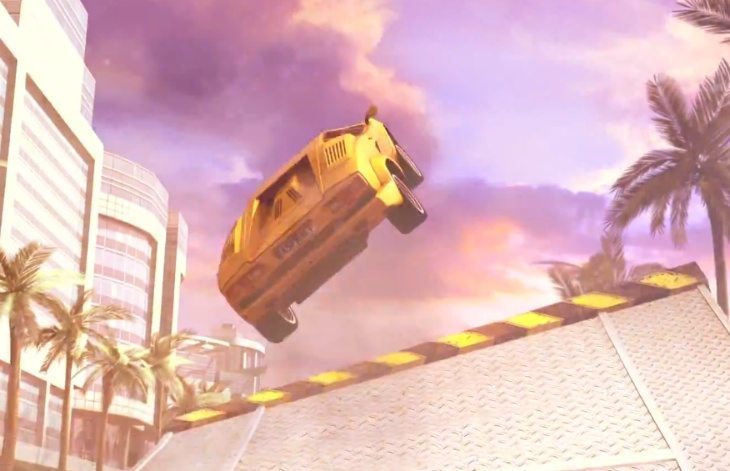 The app hits Google Play, the App Store and Windows Phone Store on Thursday and is free, although in-app purchases will be available. You can see a nice teaser of Asphalt: Overdrive in the new YouTube video trailer released by Gameloft today that we've embedded below this article.
Are you pleased to see that Asphalt: Overdrive for Android, iOS and Windows Phone releases this coming Thursday? Will you be downloading it as soon as the app goes live? Let us know by dropping us a comment in the box below.
Source: Android Central