Samsung Gear S on sale this Fall, in-store Demos coming to AT&T Friday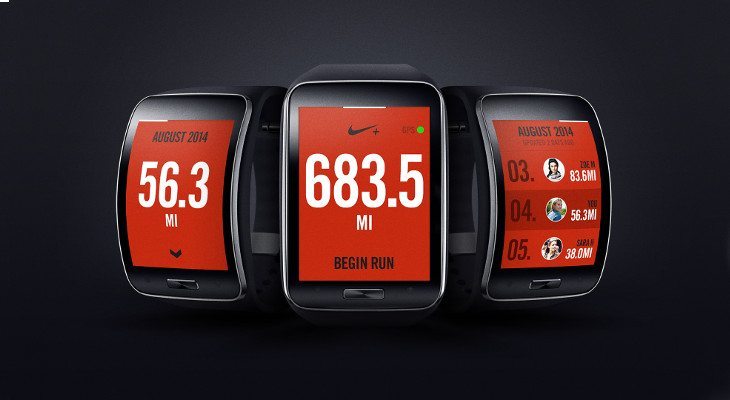 We saw several new smartwatches unveiled before or during IFA 2014, and only a couple of them are currently available to purchase. The Samsung Gear S isn't one of those devices, but we've learned that it will arrive in the US this fall. If you're itching to see one in action, you'll be able to do so this Friday, but only at certain locations in the US. Guess who got another exclusive?
The Samsung Gear S will be available to purchase on all four major US carriers this fall with Verizon, AT&T, Sprint and T-Mobile. Samsung didn't set a date, but we assume they'll want to push it out as quickly as possible considering ASUS and LG both have smartwatches set to roll out soon. The Samsung Gear S price is still a mystery, but we assume it won't be cheap — it basically puts a 3G enabled cellphone on your wrist.
While the Gear S price is still up in the air, you will be able to try one out before you buy it. The only catch is, you'll have to go to select AT&T stores as that's the only carrier that Samsung has bestowed it's Demo power upon. It looks like the network has gotten another exclusive of sorts, and it's a smart move as smartwatches are different beasts altogether.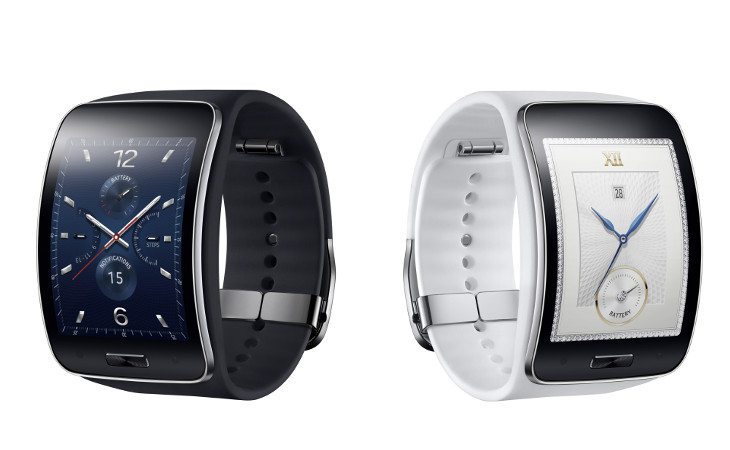 Almost everyone has used a cellular phone so the learning curve is mild for most when switching from a flip phone or old bar handset to an Android or iPhone. How many people have used smartwatches in the past? Not many, and the fact that the Samsung Gear S lets you place calls from your wrist sans smartphone makes unique. If it's expensive (it will be), it's definitely something you'll want to check out beforehand.
The Samsung Gear S is one of the more intriguing smartwatches out there. It will stand out in the crowd with its unique design, and you'll definitely get some attention when folks see you making or taking calls from your wrist. It's great to see it coming to all four carriers in the US before Christmas rolls around. If you want to stroll into an AT&T store and check out the Samsung Gear S this Friday, you can see the list of 125 locations at the link below.
Are you interested in the Gear S smartwatch?
via – AT&T