The Lenovo Vibe X2 India release may be coming soon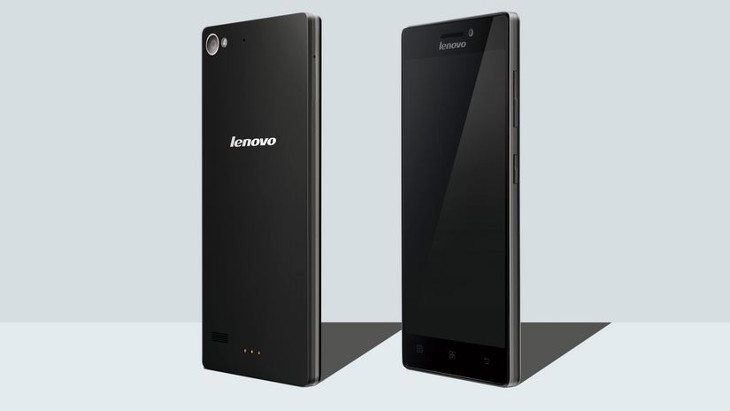 If a company has put out a smartphone in the past 6 months, chances are it's going to find its way to India at some point. That seems to be the case with the Lenovo Vibe X2, as the company hasn't said a word about a Lenovo Vibe X2 India release, but it's just shown up on the company's official site.
The Lenovo Vibe X2 has been listed on the Lenovo India site, and all signs point towards a release in the country sooner than later. It won't be cheap when it arrives, but it will be one of the more interesting smartphones out there, and it certainly has a unique design with it's multicolored VIBE layers.
While Lenovo's site lists the product, it doesn't give the Lenovo Vibe X2 specs. Luckily, we already know those, so unless something changes you can expect a 5-inch FHD display with a MediaTek MT6596m 2.0GHz octa-core processor under the hood. Rounding things out are 2GB of RAM, 32GB of storage, a 13MP rear camera, and 5MP front-facing shooter.
The Lenovo Vibe X2 has all the usual bells & whistles like Bluetooth, Wi-Fi, and GPS; it also has Dual SIM functionality and 4G LTE. The big draw with the Lenovo Vibe X2 is the layered design, which looks cool, but also serves a purpose. You can attach add-ons to the last layer of the device with Vibe Xtensions. There will be a speaker and extended battery at launch, the latter is said to improve battery life up to 75%.
As mentioned, there's no pricing for the Lenovo Vibe X2 India release, and Lenovo hasn't come out and made it official yet. That said, it's live on their site so barring any setbacks, it's definitely coming to India in the near future. Stay tuned, and we'll keep you in the loop as we learn more about the Lenovo Vibe X2 India launch.
via – GizChina   Source: Lenovo