iPhone 6 vs. Moto X and HTC One M8 in bend test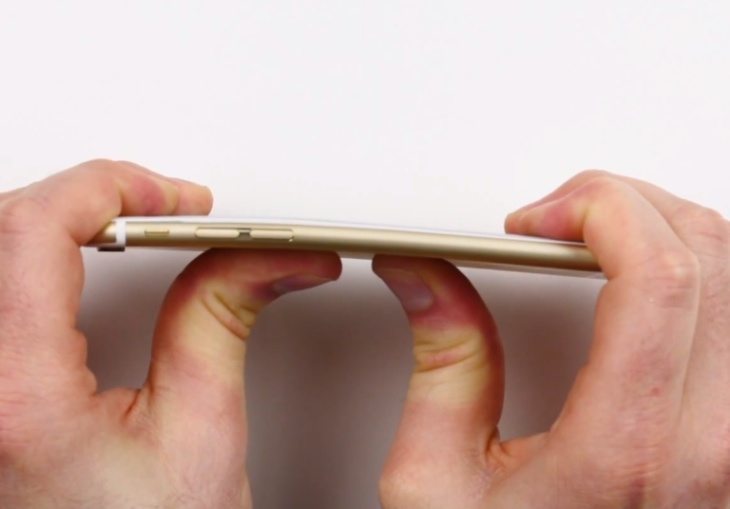 If you're a smartphone enthusiast you could not have escaped the news that has erupted over the last few days about the iPhone 6 bending issue, now being referred to as Bendgate. This is more apparent in the larger iPhone 6 Plus, but does it also affect the standard iPhone 6? We're taking a look at that today with the iPhone 6 vs. Moto X and HTC One M8 in a bend test.
Yesterday we shared a video showing the iPhone 6 Plus bending problem and it soon became pretty evident that this is indeed an issue. It's something that other manufacturers have pounced on with glee, with LG already targeting Apple over Bendgate. The video that we previously showed has now been viewed over 20 million times, and the video we're showing you today also comes from Unbox Therapy.
Instead of the iPhone 6 Plus, the new YouTube video that you can view below this article shows the iPhone 6, the new Moto X, One M8 and also a Nokia Lumia handset, and begins with the reviewer saying that he's also heard the bending issue can affect the regular sized new iPhone.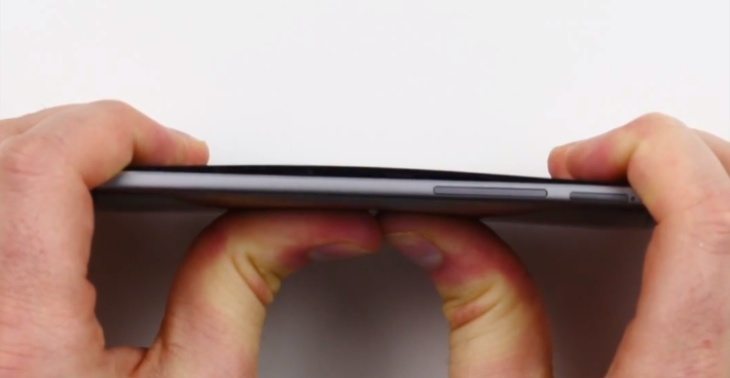 It begins with showing the reviewer attempting to bend the aluminum iPhone 6 with his hands. It stands up better to the testing than the iPhone 6 Plus as only a small dent is managed, so it's definitely more durable. Similar testing is then conducted on the other three handsets, and with the One M8 the screen glass lifts a little although it then goes back into place.
With the Moto X no bending or popping is achieved at all, so this is a very robust handset. Finally pressure is applied to the Nokia Lumia and although initially a crack is heard, the phone is impossible to budge. At the end of the video the reviewer throws the iPhone 5S into the mix as a bonus, but this also doesn't bend at all.
Ultimately if you were thinking of purchasing the iPhone 6 but have become worried about the bending issue, the problem isn't nearly so apparent with this handset as with the 6 Plus, so perhaps you shouldn't be too concerned. When you've checked out the video we'd appreciate your thoughts. Would you still purchase the iPhone 6 but maybe steer clear of the iPhone 6 Plus?