HTC Desire 816G initial hands on look and overview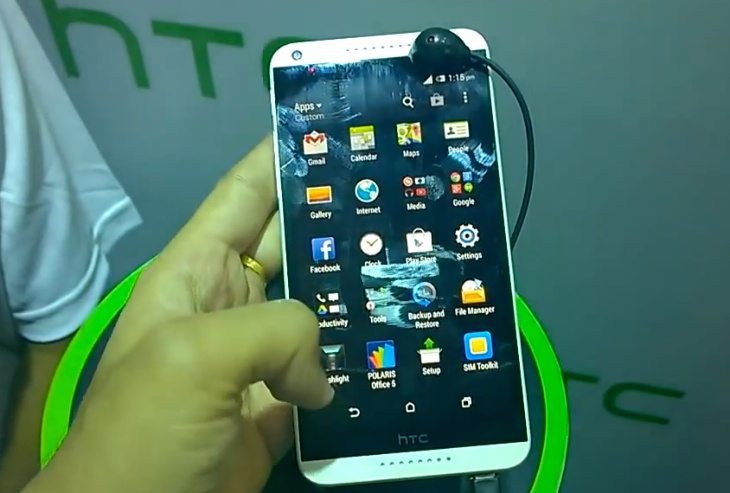 A few days ago we brought readers details of the launch of the HTC Desire 820, 820Q and 816G in India. The latter of these models is basically a lesser version of the popular HTC Desire 816, and as such it has a cheaper price tag. We think there's likely to be a lot of interest in this lower-cost version, so today we have a video showing an HTC Desire 816G initial hands on look and overview.
In our previous article about the launches of the above HTC phones for India we gave the Desire 816G price of Rs. 18,990. We also told how it's 3G-only and has a 1.3GHz quad-core processor, whereas the Desire 816 supports 4G and has a 1.6GHz quad-core CPU. It's due to release next month, and if you're thinking of purchasing this phablet the brief YouTube video below from 91mobiles will give you some first impressions.
This reviewer tells how this is an attempt from HTC to extend the popularity of the Desire 816, and the video offers a good chance to get a close-up look of the 816G. It shows the similarities of the two phones as well as some differences, giving details of the key specs. It also discusses the design of the phones and the camera capabilities, BoomSound speakers and more.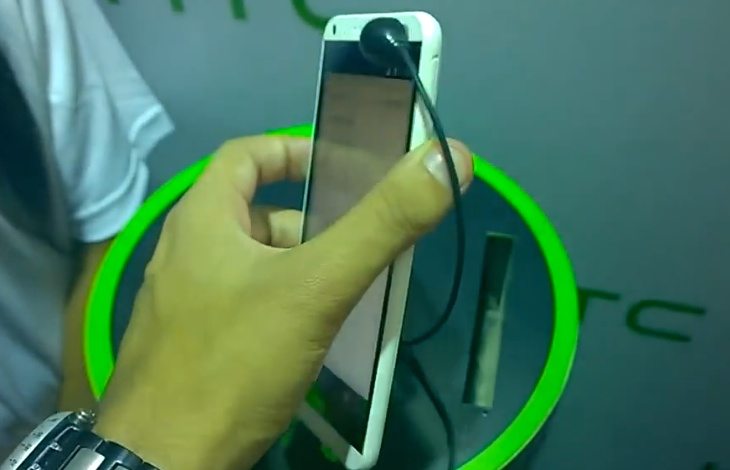 The phone is said to feel lightweight, especially for its size as it has a 5.5-inch display. Overall the Desire 816G is thought to be interesting, and we'll look forward to hearing more about it in the first reviews when they turn up. In the meantime we'd be interested to know what you think about this phone.
Is the HTC Desire 816G a smartphone that you would consider buying? We always appreciate your comments so do let us know.