BlackBerry Passport India price shocker, pre-order freebie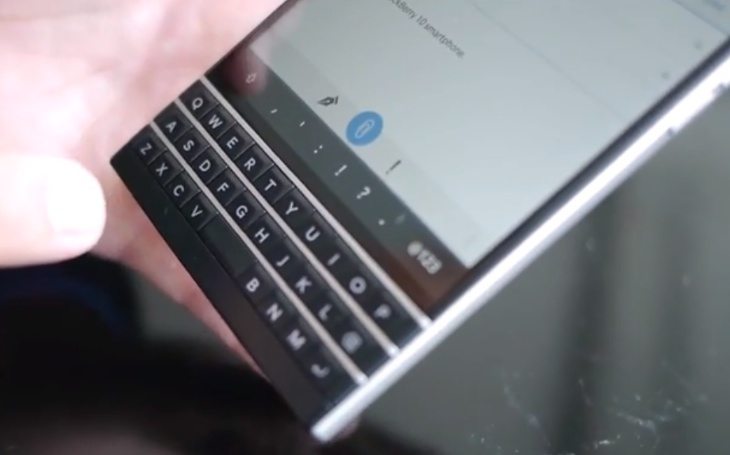 We've been following developments of the BlackBerry Passport for some months now, and after it was officially globally launched last week the phone has now launched for India. However, there's a BlackBerry Passport India price shocker, although there is a pre-order freebie up for grabs.
A week ago we gave confirmed pricing for the unlocked BlackBerry Passport price as $599 for the US. This equates to around Rs. 36,900, although company CEO John Chen did say that prices would be different for some regions. Because of this we expected that the price for India might be either a little more expensive or perhaps a bit cheaper, but now the price has been confirmed as Rs. 49,990 (around $811) which seems exorbitant to say the least.
If you consider that the Sony Xperia Z3 Android flagship has just launched for India at Rs. 51,990, the Z3 Compact is Rs. 44,990, and the Samsung Galaxy Alpha has been announced at Rs. 39,990, that makes the Passport price seem high. There are still many BlackBerry device fans though and the Passport benefits from a QWERTY keyboard with capacitive trackpad, so there are still likely to be plenty of potential buyers.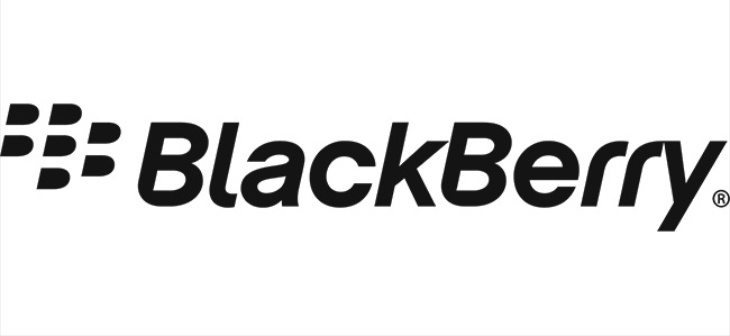 When we saw the first pictures of the BlackBerry Passport we weren't too sure about the strangely squarer look of the handset, although we have to confess it's grown on us as we've become more used to it. Those who fancy giving the Passport a whirl can pre-order it from September 29 (today) to October 10 at BlackBerry exclusive stores or from Amazon.in. The phone will be available at stores across India after that.
Despite feeling the price is on the steep side, the Passport does have some nice specs. These include a Snapdragon 801 quad-core processor, 4.5-inch square display with resolution of 1450 x 1450, 3GB of RAM, and 32GB of internal memory, expandable via microSD. It has a 13-megapixel rear camera with LED flash and optical image stabilization, a 2-megapixel front-facing unit, and a sizeable 3450 mAh battery. It runs the BlackBerry 10.3 OS and a big benefit is that it includes the Amazon app store for Android apps.
As far as freebies go, we can tell you that those who pre-book the phone from Amazon India will receive a Rs. 5,000 gift card. Frequent fliers with Jet Airways will get 5,000 complimentary miles. Have you been waiting for availability of the BlackBerry Passport in India? What are your thoughts on the price being so much higher for India than for the US? We always appreciate your comments.
Source: IndiaToday