Nokia Lumia 730, 830, 930 prices for India announced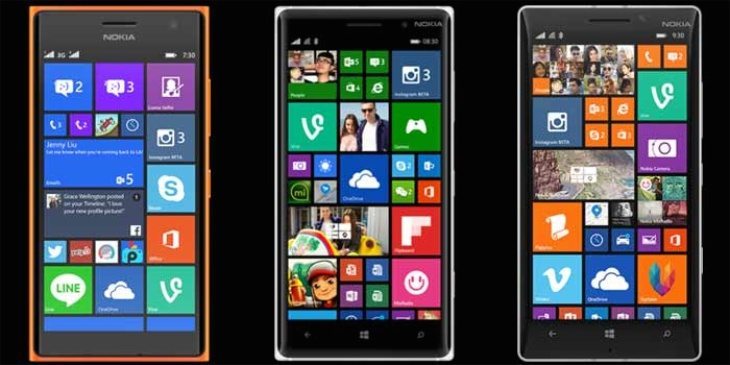 Yesterday we gave readers in India news that the official launch of the Nokia Lumia 730 Dual SIM and Lumia 830 was expected to take place in the country today. The launch has happened as anticipated and many will be pleased to hear that the Lumia 930 has also joined its siblings. We now have details of the Nokia Lumia 730, 830 and 930 prices for India as announced.
For full specs details on these Microsoft Nokia phones you might like to take a look at our previous Lumia 730 vs. 830 comparison or our articles on the Lumia 930 here. Now on to that all-important pricing for the new Lumia arrivals for India.
We'll begin with the most affordable of these phones and the dual SIM Nokia Lumia 730 price is Rs. 15,299. Availability across India is from October 6th, and you'll be able to buy it in bright green, dark grey, bright orange, or white color options.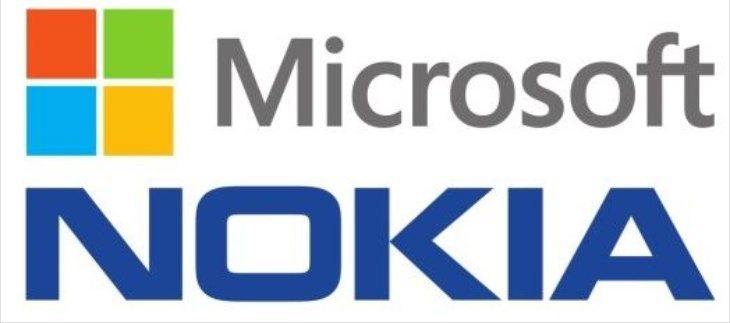 Next up is the Lumia 830 and this smartphone has a price of Rs. 28,799. This is a single SIM phone and it will be available from October 8th. Color options for this one are black, bright green, bright orange, or white.
Finally we have the Lumia 930, another single SIM handset, with availability in India from October 15th. It's priced at Rs. 38,649 and comes in black, green, orange or white color choices.
Previously we've received comments from readers who have thought that the prices would be lower than these, so we wonder what other readers in India think about the Lumia 930, 830 and 730 price tags? Which of these new Nokia phones are you most interested in? Please let us know with your comments.