The PopKey keyboard app for iOS is live in the App Store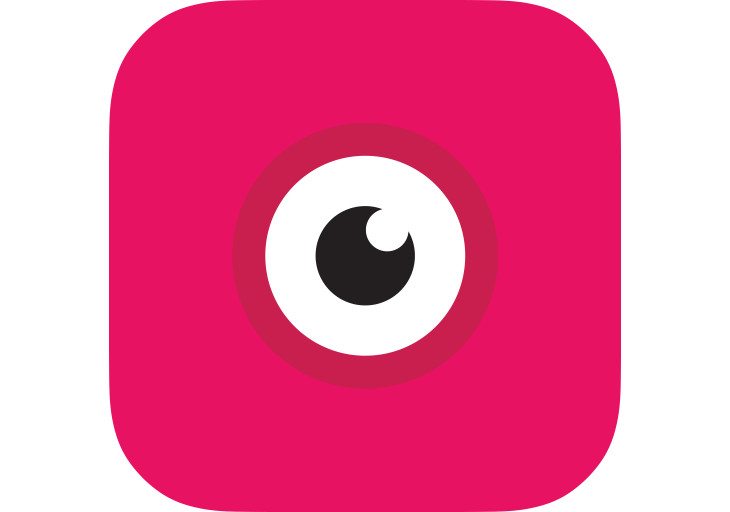 When iOS 8 rolled out, so did the ability to use third-party keyboards. We gave you a list of iOS 8 alternative keyboards, but one was missing from that list. It's called the PopKey keyboard, and it has just touched down in the App Store.
The PopKey keyboard app is not your typical swipe-based keyboard, and it will blow your mind if you're into GIF's. When you're having a text convo with someone, instead of simply replying with a boring text response, the PopKey GIF keyboard will allow you to insert a GIF with ease. The app comes pre-loaded with thousands of animated pics to get you started, and it's easy to upload your own personalized GIF's as well.
While it may not sound like a big deal, most keyboards require multiple steps to insert a pic and you always have the resizing issue to deal with. This is where the PopKey keyboard app shines as its geared to make things simple and automatically resizes all incoming images. One the downside, they use watermarks, and there is no search feature at this time.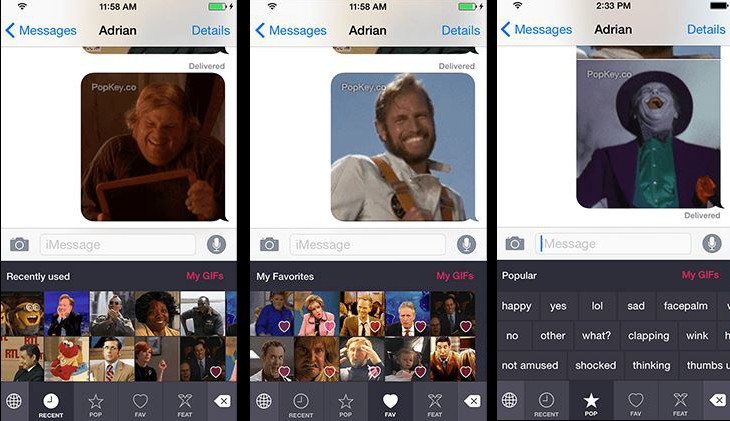 Whether you love them or loathe them, animated GIF's are a common occurrence these days. If you're nutty over GIF's, the PopKey keyboard is one of those "must have" apps and it's available to download right now for free on the App Store.
Are you going to try the PopKey keyboard or are animated GIF's not for you?