Android L preview gives us a look at Android Lollipop for the Galaxy S5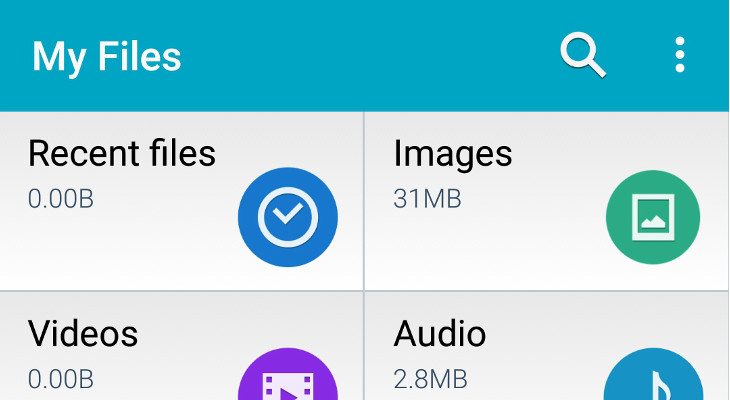 A wide release of Android L is getting closer by the day, and we just got a nice preview of the build that will apparently be known as Android Lollipop. Ready to find out about some of the Android L features?
SamMobile posted an Android L preview earlier today, and it gives us a great idea of what to expect whenever the full Android L release goes live to the public. They posted an 8-minute video that shows Android L for the Samsung Galaxy S5, so we finally get to see how well TouchWiz and the Android Lollipop play together.
The build shown in the Android L preview is LRW58J, and it's shown running on the international version of the Galaxy S5. You can clearly see elements of the "Material Design" language throughout, and it looks great if you dig Google's new design philosophy. The notification shade has been revamped along with many of the stock icons, and there's a new lockscreen that can show notifications. Apparently, you can also enable or disable those notifications on any app and set a limit as to what shows up on the screen. This is a small, but cool feature that a lot of folks will definitely use.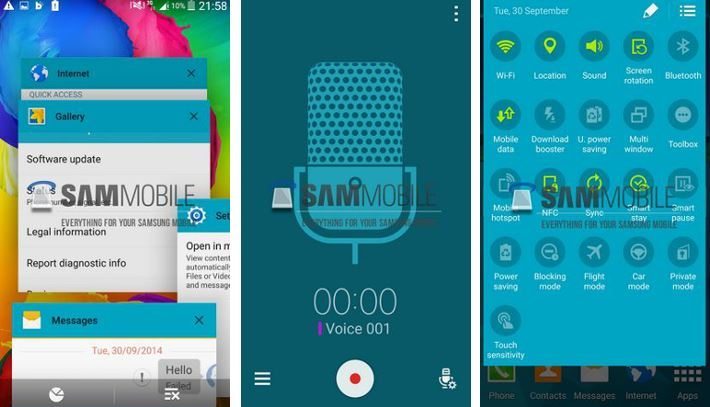 Those are just a few of the features shown in the Android L preview, and you can see the walkthrough in its entirety below. You can't download the build however as SamMobile said it was too slow and buggy for everyday usage at this time, and is an early build. There's still no word on when we'll see a wide release of Android L, but it should be soon after the Nexus 6 and Nexus slate roll out.
What do you think about the look of Android Lollipop with Sammy's TouchWiz?
Source: SamMobile